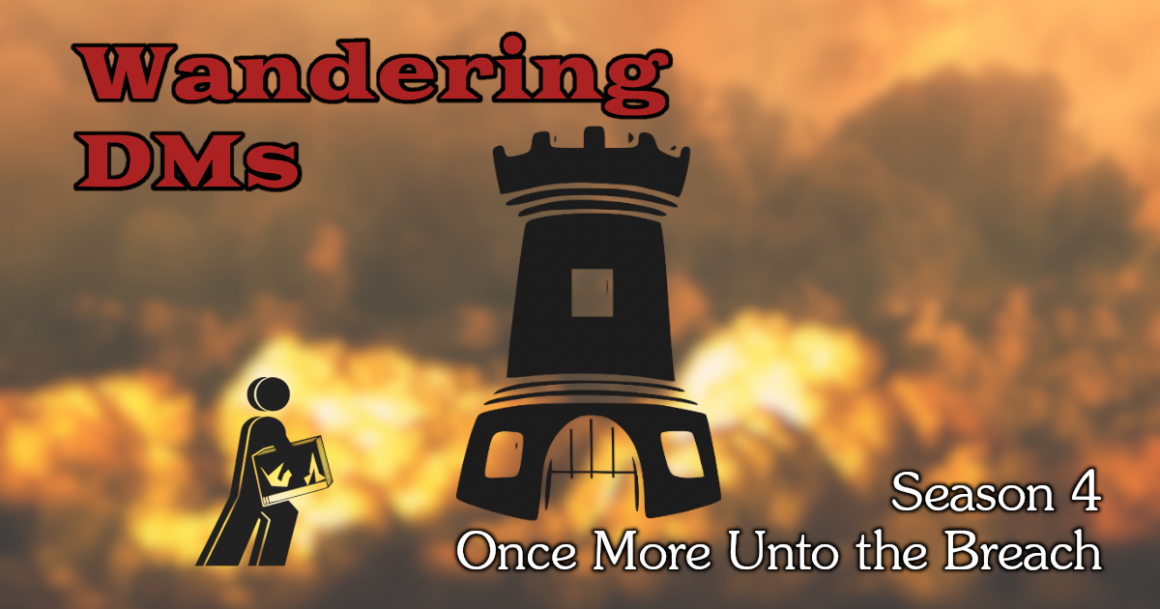 Wild West RPGs | Sixguns & Sorcery | Wandering DMs S04 E19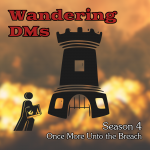 Dan & Paul review our favorite Wild West RPGs.
Some gamers argue that any fantasy or sci-fi RPG, including Dungeons & Dragons, is mostly Wild West plot tropes covered over with fantasy dressing. How true is that? How much influence did the development of Western RPGs have on mainline D&D at the outset? How easy or successful have you been at crossing over from Western to full-blown Fantasy in the same game campaign?
Wandering DMs Paul Siegel and Dan "Delta" Collins host thoughtful discussions on D&D and other TTRPGs every week. Comparing the pros and cons of every edition from the 1974 Original D&D little brown books to cutting-edge releases for 5E D&D today, we broadcast live on YouTube and Twitch so we can take viewer questions and comments on the topic of the day. Live every Sunday at 1 PM Eastern time.