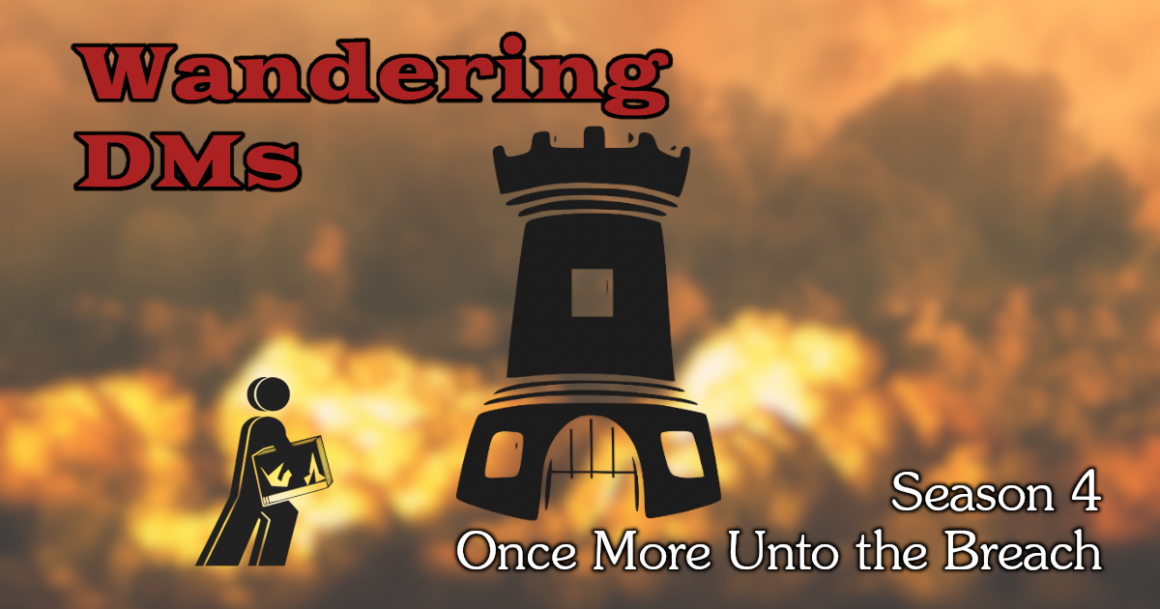 James Maliszewski | How to Run a 7-Year Campaign | Wandering DMs S04 E18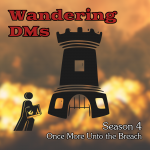 Dan & Paul catch up with James Maliszewski of Grognardia on his "House of Worms" campaign!
Have you ever managed to run a D&D campaign for 7 years and counting? Well, James Maliszewski has in his long-running Empire of the Petal Throne campaign — so we wanted to get his advice and hear about how to keep a campaign fresh, exciting, and players returning for more. Plus catch up on his prodigious ongoing output at the Grognardia blog, the Hall of Blue Illumination podcast, The Excellent Travelling Volume EPT zine, and his upcoming Secrets of sha-Arthan. How on Tékumel does he do it?
Wandering DMs Paul Siegel and Dan "Delta" Collins host thoughtful discussions on D&D and other TTRPGs every week. Comparing the pros and cons of every edition from the 1974 Original D&D little brown books to cutting-edge releases for 5E D&D today, we broadcast live on YouTube and Twitch so we can take viewer questions and comments on the topic of the day. Live every Sunday at 1 PM Eastern time.