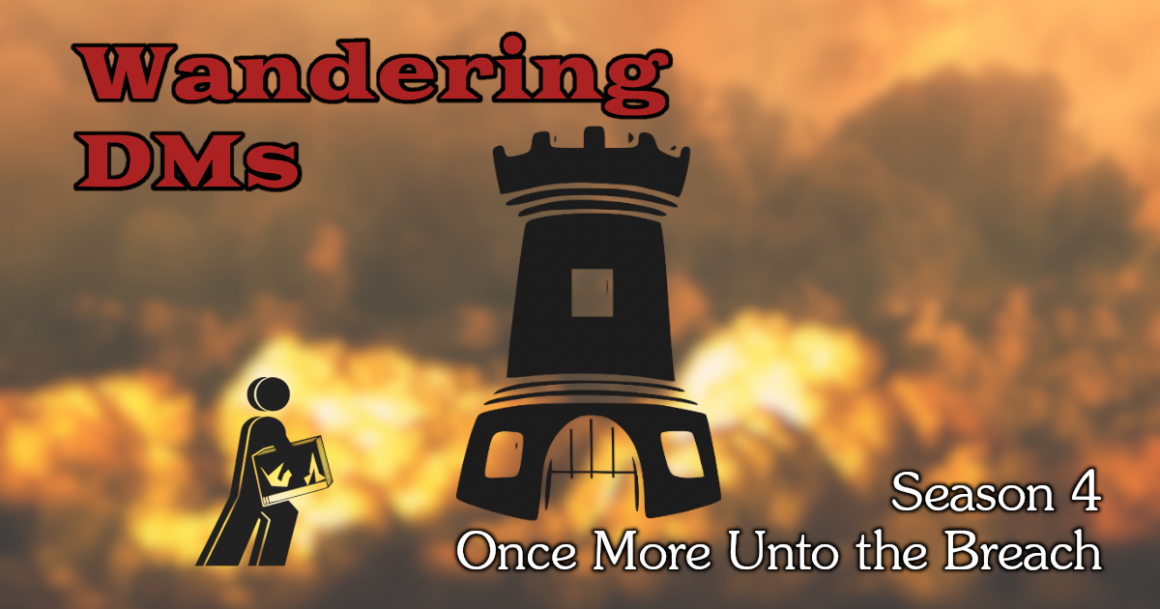 Spencer Crittenden | Mastering HarmonQuest | Wandering DMs S04 E17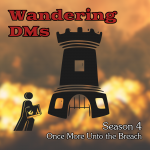 Paul & Dan interview Spencer Crittenden, the GM on HarmonQuest and other shows!
Spencer Crittenden is one of our favorite famous DMs. He ran the game on Dan Harmon's HarmonQuest as, of course, The Game Master. He's also been a regular on HarmonTown, Great Minds with Dan Harmon, and appeared on Community and Brooklyn Nine-Nine. Now he hosts the That Happens podcast with Jeff Bryan Davis, and produces D&D content on his YouTube channel for Patreon subscribers. Lets find out his unique take on DM'ing in front of the hot lights!
Wandering DMs Paul Siegel and Dan "Delta" Collins host thoughtful discussions on D&D and other TTRPGs every week. Comparing the pros and cons of every edition from the 1974 Original D&D little brown books to cutting-edge releases for 5E D&D today, we broadcast live on YouTube and Twitch so we can take viewer questions and comments on the topic of the day. Live every Sunday at 1 PM Eastern time.