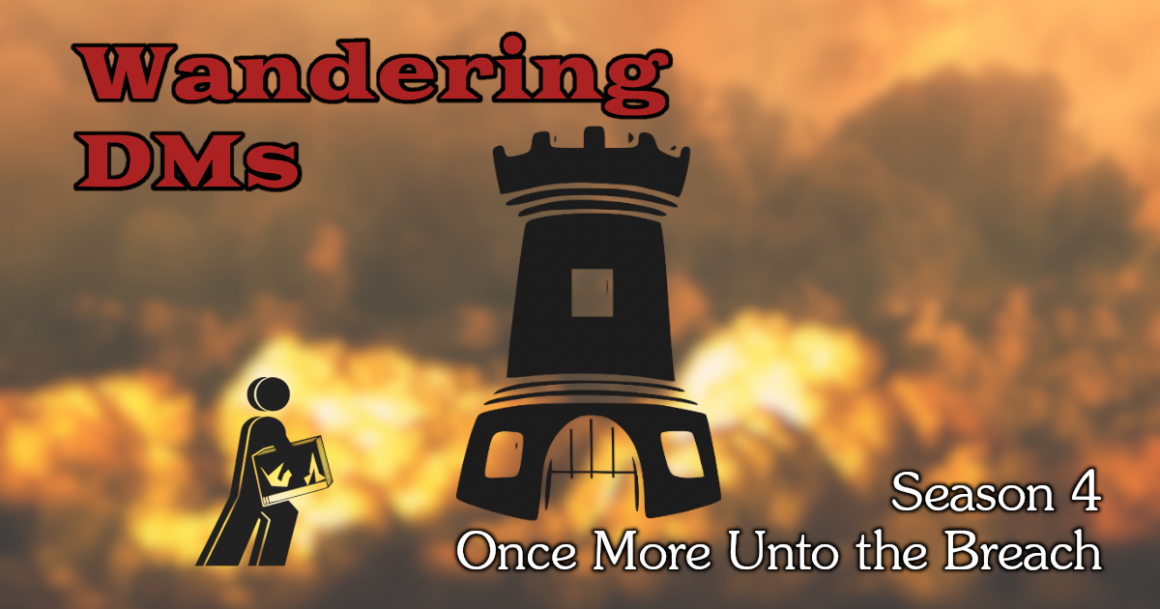 Kieron Gillen | DIE RPG | Wandering DMs S04 E20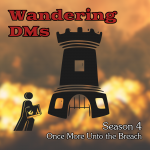 Dan & Paul chat with award-winning comic creator Kieron Gillen on his new DIE RPG.
Kieron Gillen is one of our favorite comic authors working today — he's written series for the X-Men, Avengers, Eternals, Star Wars, Warhammer, Starcraft, and many more. He's also worked as a game journalist and co-founded the site Rock Paper Shotgun. Now, on the tail of his recent 20-issue fantasy series, DIE, he breaks new ground with his own RPG set in that world, years in the making, and currently funding on Kickstarter.
DIE is a tabletop roleplaying game about fantasy versus reality, and poses the question of why we play games at all. The comic it's based upon is occasionally jokingly described as "goth Jumanji"; DIE the RPG is designed from the ground up to let a group of players make their own personal version of the comic. In DIE you play a group of authentically flawed people from the real world who gather together to play an RPG and are dragged into a fantasy realm. They then have to find their way home… or not.
"A deliciously dark Phantom Tollbooth-like journey told through a lens of broken humanity and a deconstruction of the role-playing game's roots. I am entranced."

Matthew Mercer, Critical Role
Wandering DMs Paul Siegel and Dan "Delta" Collins host thoughtful discussions on D&D and other TTRPGs every week. Comparing the pros and cons of every edition from the 1974 Original D&D little brown books to cutting-edge releases for 5E D&D today, we broadcast live on YouTube and Twitch so we can take viewer questions and comments on the topic of the day. Live every Sunday at 1 PM Eastern time.