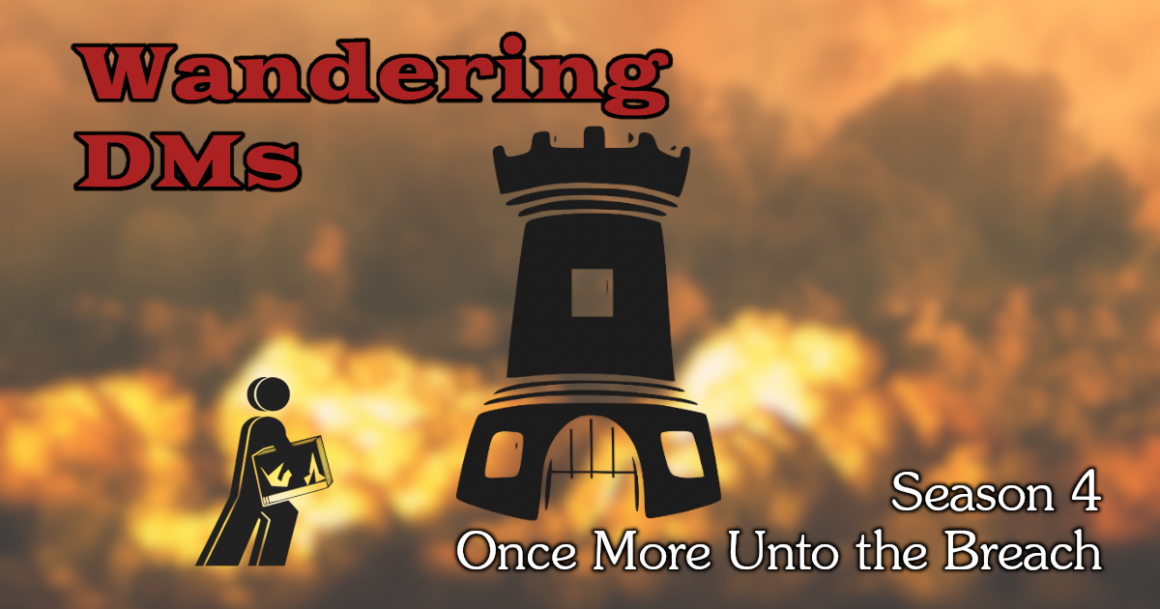 Advanced D&D Pool of Radiance | The Gold Standard | Wandering DMs S04 E21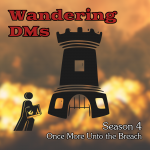 Paul & Dan reminisce on the Advanced D&D Gold Box computer game, Pool of Radiance.
Pool of Radiance was a role-playing video game developed and published by Strategic Simulations, Inc (SSI) in 1988. It was the first adaptation of TSR's Advanced Dungeons & Dragons (AD&D) fantasy role-playing game for home computers, becoming the first episode in a four-part series of D&D computer adventure games. The other games in the "Gold Box" series used the game engine pioneered in Pool of Radiance, as did later D&D titles such as the Neverwinter Nights online game. Pool of Radiance takes place in the Forgotten Realms fantasy setting, with the action centered in and around the port city of Phlan.
As in traditional D&D games, the player starts by building a party of up to six characters, deciding the race, gender, class, and ability scores for each. The player's party is enlisted to help the settled part of the city by clearing out the marauding inhabitants that have taken over the surroundings. The characters move on from one area to another, battling bands of enemies as they go and ultimately confronting the powerful leader of the evil forces. During play, the player characters gain experience points, which allow them to increase their capabilities. The game primarily uses a first-person perspective, with the screen divided into sections to display pertinent textual information. During combat sequences, the display switches to a top-down "video game isometric" view.
Generally well received by the gaming press, Pool of Radiance won the Origins Award for "Best Fantasy or Science Fiction Computer Game of 1988". Some reviewers criticized the game's similarities to other contemporary games and its slowness in places, but praised the game's graphics and its role-playing adventure and combat aspects. Also well-regarded was the ability to export player characters from Pool of Radiance to subsequent SSI games in the series.
Wandering DMs Paul Siegel and Dan "Delta" Collins host thoughtful discussions on D&D and other TTRPGs every week. Comparing the pros and cons of every edition from the 1974 Original D&D little brown books to cutting-edge releases for 5E D&D today, we broadcast live on YouTube and Twitch so we can take viewer questions and comments on the topic of the day. Live every Sunday at 1 PM Eastern time.