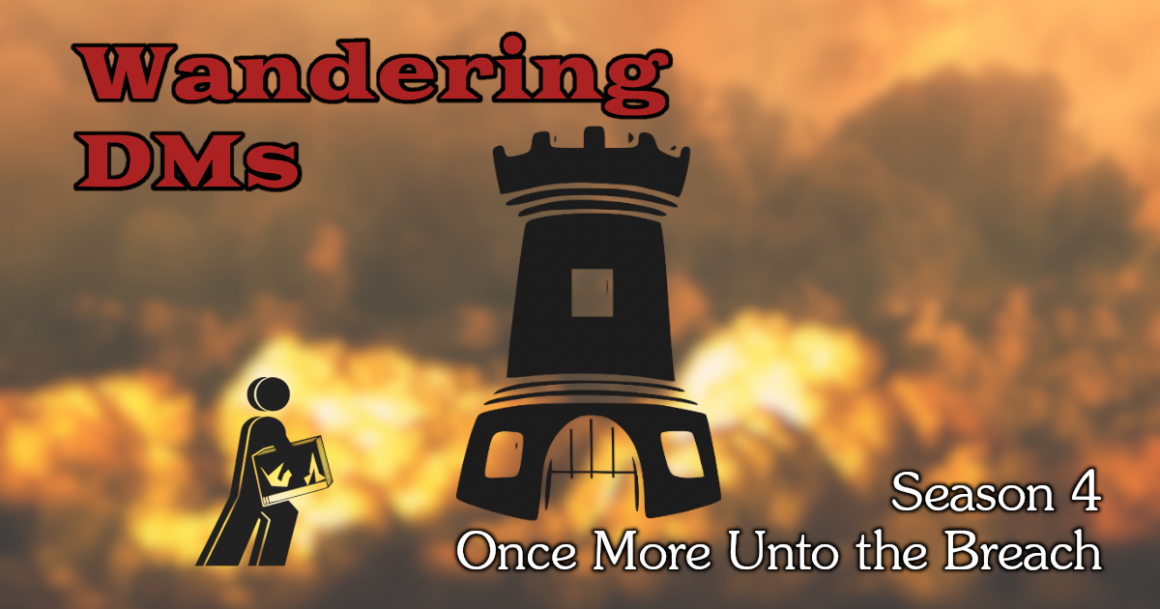 GIANTS | D&D Heavyweights | Wandering DMs S04 E22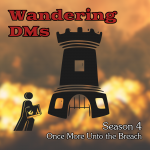 Paul & Dan chat about the presence of giants in D&D from the elder times to now.
Giants are found in the legendary tales of all cultures around the world, and they're critical tentpoles in the D&D monster roster. In fact, arguably, they be the very first type of D&D monster — when you're playing historical miniature wargames, just grab a miniature at a different scale and you have yourself a giant fantasy monster. The initial sequence of D&D monsters, which we now call "humanoids", were originally just called the "giant class".
In this episode Dan & Paul consider: How can you fold in classical creation myths, in which Giants are the progenitors of all later races, into your Dungeons & Dragons campaign? What are our favorite giant-based adventures and stories to mine for inspiration? Where did the menagerie of D&D giants come from? What's the best way to use them in your D&D game?
Wandering DMs Paul Siegel and Dan "Delta" Collins host thoughtful discussions on D&D and other TTRPGs every week. Comparing the pros and cons of every edition from the 1974 Original D&D little brown books to cutting-edge releases for 5E D&D today, we broadcast live on YouTube and Twitch so we can take viewer questions and comments on the topic of the day. Live every Sunday at 1 PM Eastern time.