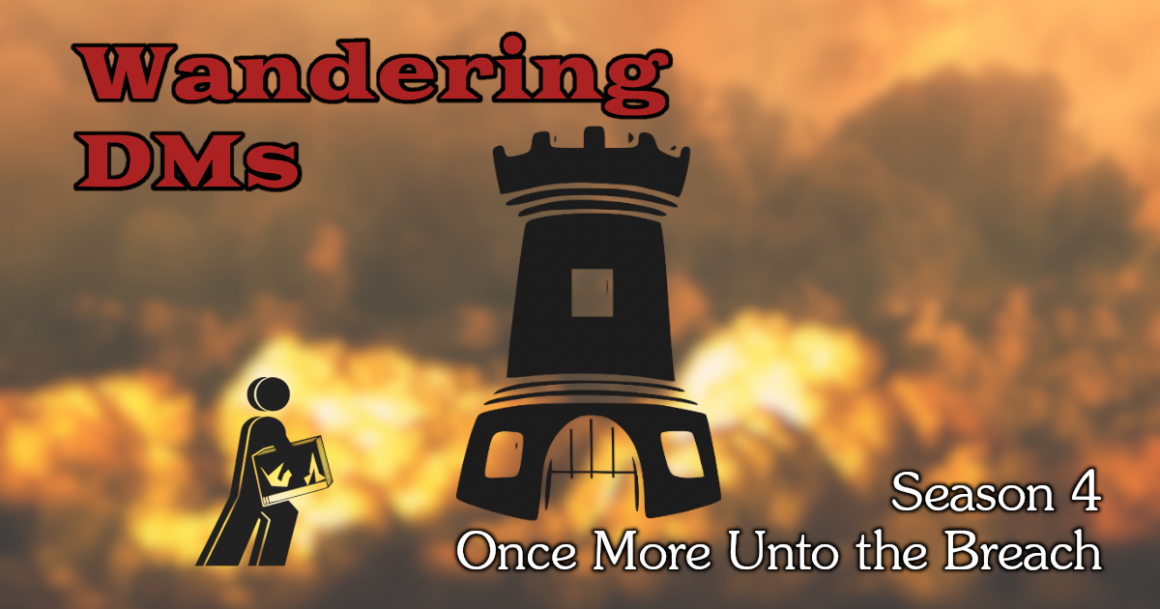 Creeping Doom of the Pumpkin King | Wilderness Design Dash | Wandering DMs S04 E23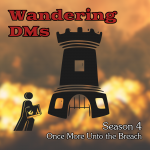 They've done a number of Dungeon Design Dashes before, but for the first time ever, Dan & Paul go to create a complete wilderness adventure in an hour live on camera. With no advance prep and no safety net, can they do it? Working from a map by Dyson Logos, and using Matt Finch's Tome of Adventure Design, plus other classic Dungeons & Dragons design tools & tricks, find out what Paul & Dan discover in this pumpkin-spice themed journey into the unexplored wild lands beyond the mountains.
Wandering DMs Paul Siegel and Dan "Delta" Collins host thoughtful discussions on D&D and other TTRPGs every week. Comparing the pros and cons of every edition from the 1974 Original D&D little brown books to cutting-edge releases for 5E D&D today, we broadcast live on YouTube and Twitch so we can take viewer questions and comments on the topic of the day. Live every Sunday at 1 PM Eastern time.