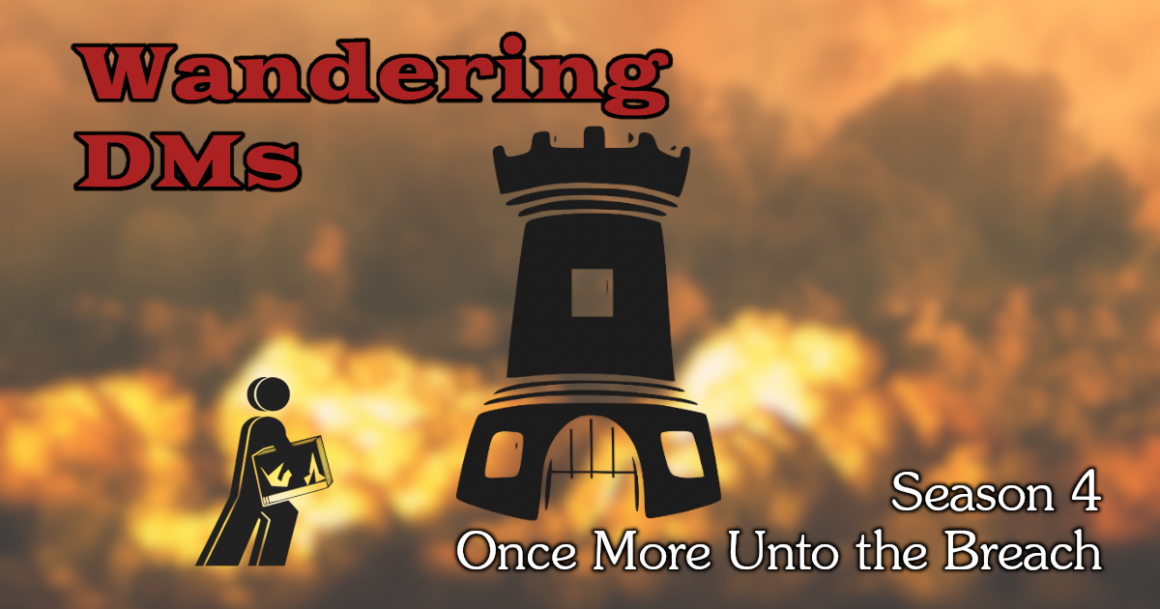 Full-Blown Fiasco | Dude, Where's My Dice? | Wandering DMs S04 E24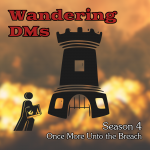 Dan & Paul discuss the newest, diceless edition of the Fiasco RPG.
Fiasco is a role-playing game by Jason Morningstar, independently published by Bully Pulpit Games. It is marketed as a "GM-less game for 3–5 players, designed to be played in a few hours with six-sided dice and no preparation". It is billed as "A game of powerful ambition and poor impulse control" and "inspired by cinematic tales of small time capers gone disastrously wrong—films like Blood Simple, Fargo, The Way of the Gun, Burn After Reading, and A Simple Plan."
Fiasco was the winner of the eleventh Diana Jones Award and has been one of the featured games on Tabletop. In August 2019, Bully Pulpit Games introduced a card-based version of the game, which they launched on Kickstarter. Instead of dice and index cards, the boxed version uses decks of playing cards for playsets and an engine deck.
Watch the Wandering DMs prior live play of Fiasco here
Wandering DMs Paul Siegel and Dan "Delta" Collins host thoughtful discussions on D&D and other TTRPGs every week. Comparing the pros and cons of every edition from the 1974 Original D&D little brown books to cutting-edge releases for 5E D&D today, we broadcast live on YouTube and Twitch so we can take viewer questions and comments on the topic of the day. Live every Sunday at 1 PM Eastern time.