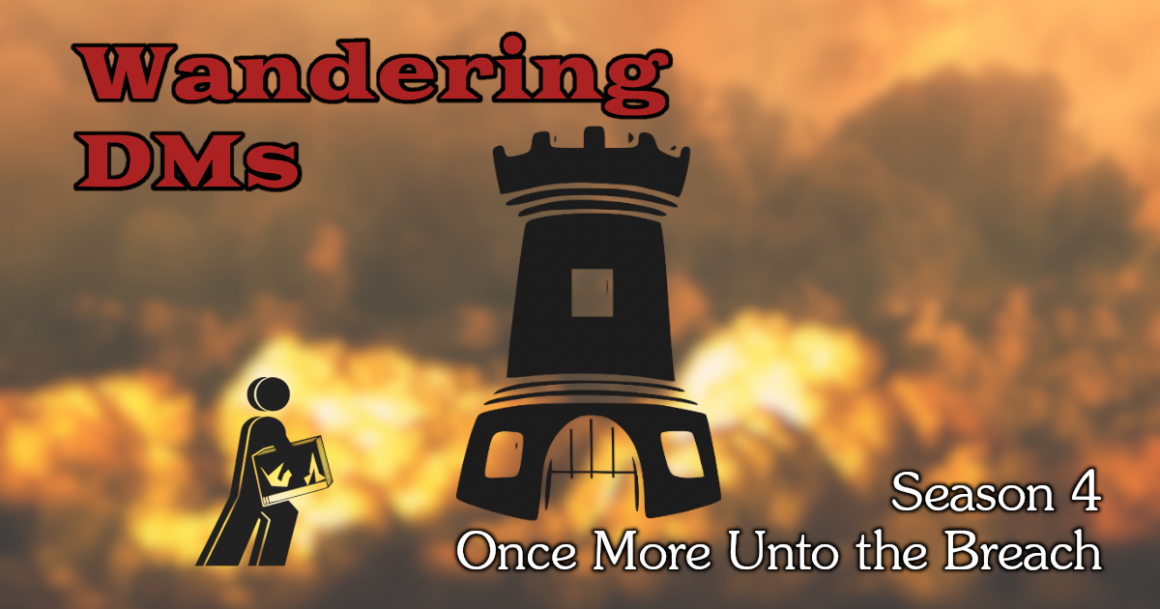 The Hasty and the Hateful | Fiasco Actual Play | Wandering DMs S04 E25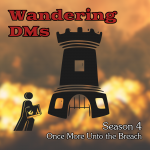 Paul & Dan play a hot game of Fiasco with our best-ever gaming friends. This special episode recorded for Paul's birthday includes nearly two and a half hours of actual play with Dan, Paul, and friends!
The Hasty and the Hateful is a card playset for Fiasco 2nd Edition: "We race for the same reason we breathe—it is life, the connection to the pavement is like our connection to family. What we do isn't legal but we answer to the god of the stoplight and the nitrous injection. Some of us are dirtbags and some of us are millionaires, but on a quarter mile of two-lane the difference isn't relevant. We race. We go fast. We do crimes. We are family."
Wandering DMs Paul Siegel and Dan "Delta" Collins host thoughtful discussions on D&D and other TTRPGs every week. Comparing the pros and cons of every edition from the 1974 Original D&D little brown books to cutting-edge releases for 5E D&D today, we broadcast live on YouTube and Twitch so we can take viewer questions and comments on the topic of the day. Live every Sunday at 1 PM Eastern time.