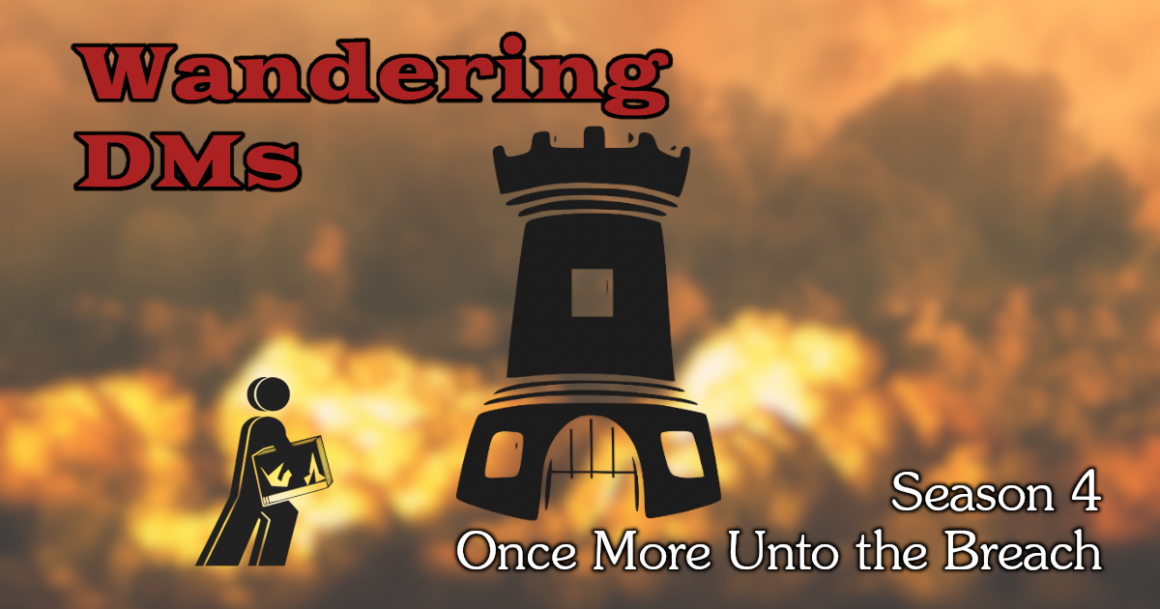 Flanking in D&D | And More Combat Options | Wandering DMs S04 E26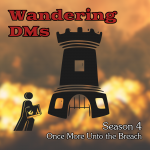 Dan & Paul discuss Flanking and other combat options in D&D.
5th Edition D&D has several optional combat rules in the DMG: Flanking, Facing, and Diagonal movement. These echo rules laid down in earlier editions of D&D: all the way back to 1st Edition, and even before. And yet these rules remain highly contentious between different D&D play tables. Should you use them? Are they a net positive or negative to your game? What other ways are there to play around with these combat details, and others like backstabs, sneak attacks, withdrawals, and opportunity attacks?
Wandering DMs Paul Siegel and Dan "Delta" Collins host thoughtful discussions on D&D and other TTRPGs every week. Comparing the pros and cons of every edition from the 1974 Original D&D little brown books to cutting-edge releases for 5E D&D today, we broadcast live on YouTube and Twitch so we can take viewer questions and comments on the topic of the day. Live every Sunday at 1 PM Eastern time.