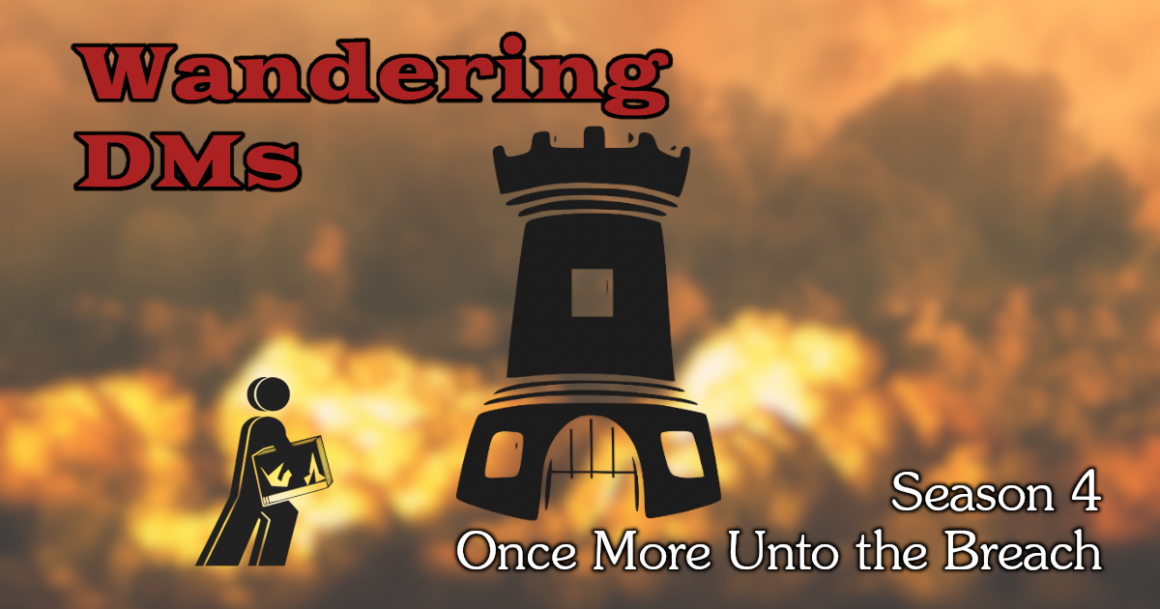 Dinosaurs in D&D | Real Terrible Lizards | Wandering DMs S04 E27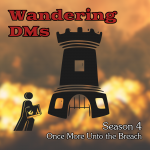 Paul & Dan discuss the presence of Dinosaurs in D&D!
Do you love D&D? Do you love Dinosaurs? Well, if you're like us, it's a lock you'll want to run your PCs up against these terrible lizards, and maybe part of your campaign is a "Lost World" where dinosaurs roam in great numbers. But is that a good idea, or does it break the idiom of the medieval fantasy world? Can dinosaurs be central to your campaign, or are they best left as rare side dressing? What's the best was to use them in your D&D games?
Gygax in the 1E Monster Manual: "Dinosaurs are reptiles, their name being derived from the Greek 'terrible lizard,' descended from a variety of the species called thecodonts. The two orders of dinosaurs are saurischians and ornisthischians. All carnivorous dinosaurs fall into the former order. All armored and/or horned dinosaurs fall into the latter order.
Because of the nature of time in planes where magic works, dinosaurs widely separote in time are discussed hereunder, for they can be found intermingled on some alternate world, strange plane, or isolated continent somewhere. Great detail will not be given to any one kind, but all major forms are depicted."
Watch paleontologist Mark Loewen as he reviews dinosaur movies for scientific accuracy in 2022
Wandering DMs Paul Siegel and Dan "Delta" Collins host thoughtful discussions on D&D and other TTRPGs every week. Comparing the pros and cons of every edition from the 1974 Original D&D little brown books to cutting-edge releases for 5E D&D today, we broadcast live on YouTube and Twitch so we can take viewer questions and comments on the topic of the day. Live every Sunday at 1 PM Eastern time.