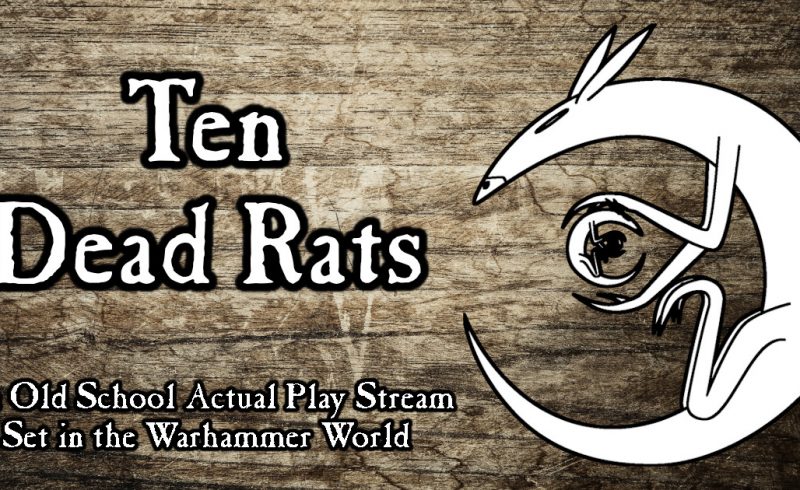 Ten Dead Rats | Season 04 Episode 15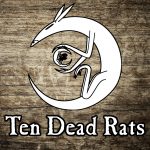 The gang arrive in Altdorf and finally find out who is pulling the strings of the Sigmarites and causing so much strife. But will they do it in time to prevent a civil war?
Join us in the latest installment of our Original Dungeons & Dragons and Warhammer Fantasy mash-up, and delight in the shenanigans of a group of so-called adventurers continuously find themselves in over their heads.