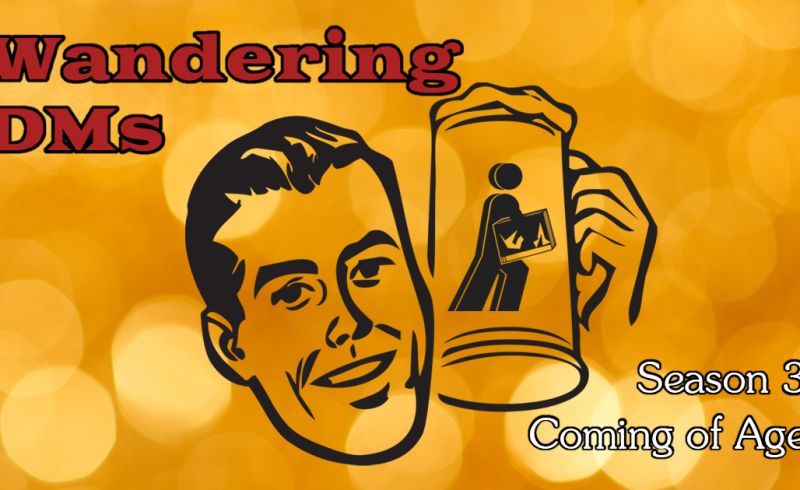 Player Narrative Control | Does it Belong in D&D? | Wandering DMs S03 E44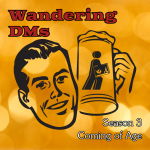 Paul & Dan discuss the role of Player Narrative Control, and whether it has any place in D&D or not. Does it increase engagement with players in the game, or does it break the sense of role-playing immersion? Does it create an unacceptable burden on players of the game? Is there a difference for new vs. experienced RPG players? And what about other types of player contributions to the campaign?
Wandering DMs Paul Siegel and Dan "Delta" Collins host thoughtful discussions on D&D and other TTRPGs every week. Comparing the pros and cons of every edition from the 1974 Original D&D little brown books to cutting-edge releases for 5E D&D today, we broadcast live on YouTube and Twitch so we can take viewer questions and comments on the topic of the day. Live every Sunday at 1 PM Eastern time.