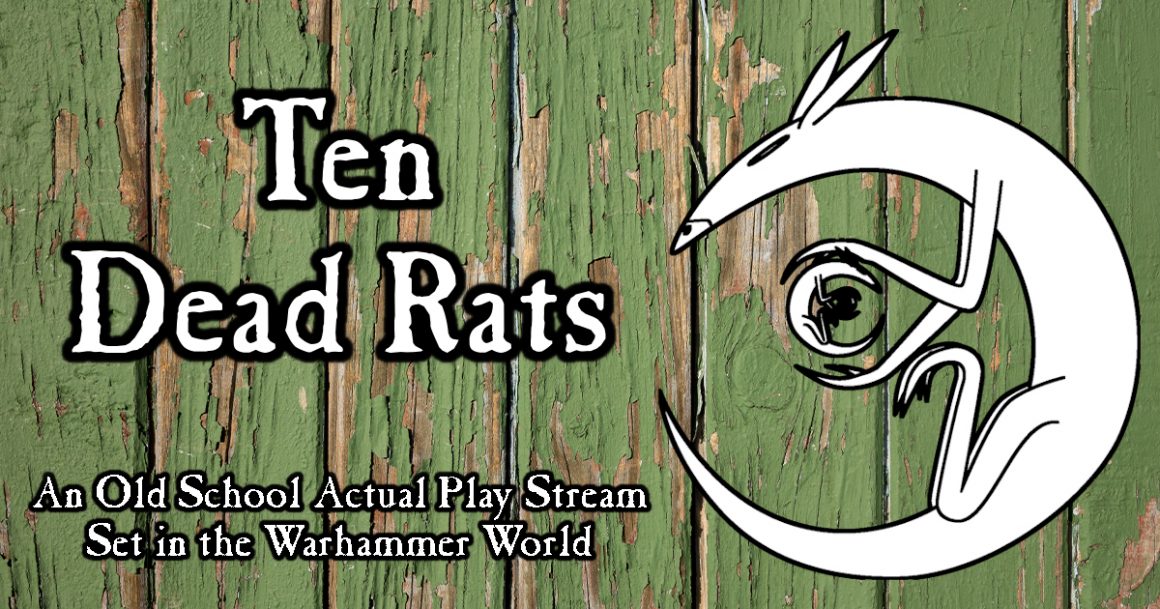 Ten Dead Rats | Season 03 Special Part 01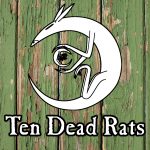 At the end of season 3 we decided to play a quick special game of GoGoGolf GMed by Christian! Check out this silly romp with plenty of golf related puns, talking inanimate objects (and goo!), and our typical nonsensical shenanigans.
Join us in the latest installment of our Original Dungeons & Dragons and Warhammer Fantasy mash-up, and delight in the shenanigans of a group of so-called adventurers continuously find themselves in over their heads.