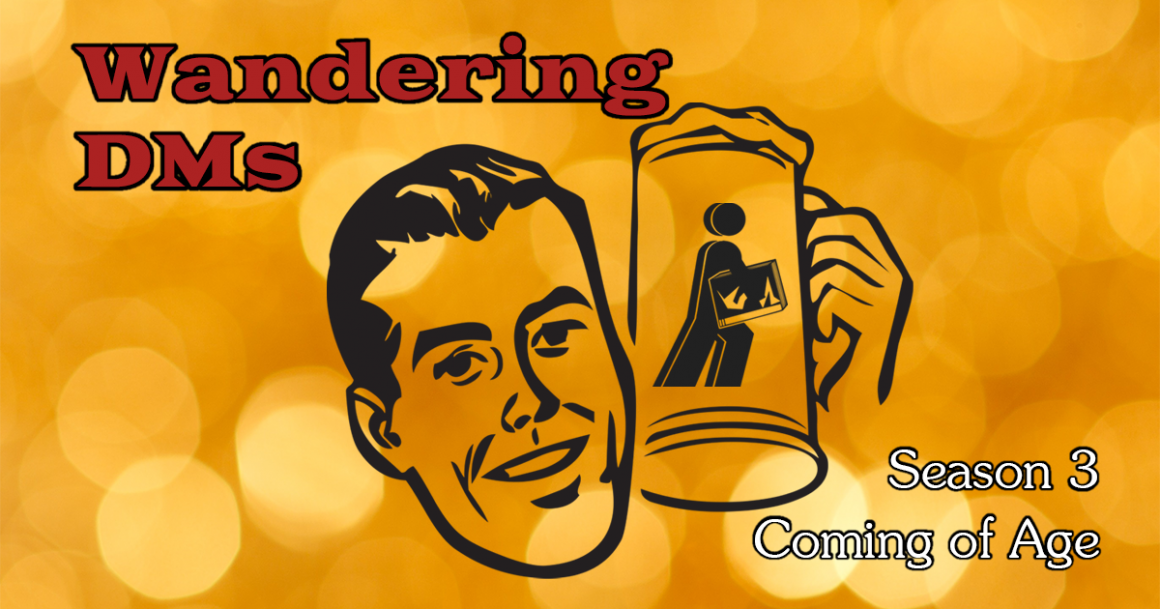 Bards | Playing a Different Tune | Wandering DMs S03 E25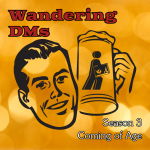 Dan & Paul investigate the history of Bards throughout the editions of D&D. Did you know that in 1st Edition Bards were considered the apex predator, the peak of powergamers dreams? What level of strength is appropriate in the game? How did that idea inspire Prestige Classes in the 3E/d20 System/Pathfinder? And what bits from real history have yet to be delved into?
Wandering DMs Paul Siegel and Dan "Delta" Collins host thoughtful discussions on D&D and other TTRPGs every week. Comparing the pros and cons of every edition from the 1974 Original D&D little brown books to cutting-edge releases for 5E D&D today, we broadcast live on YouTube and Twitch so we can take viewer questions and comments on the topic of the day. Live every Sunday at 1 PM Eastern time.