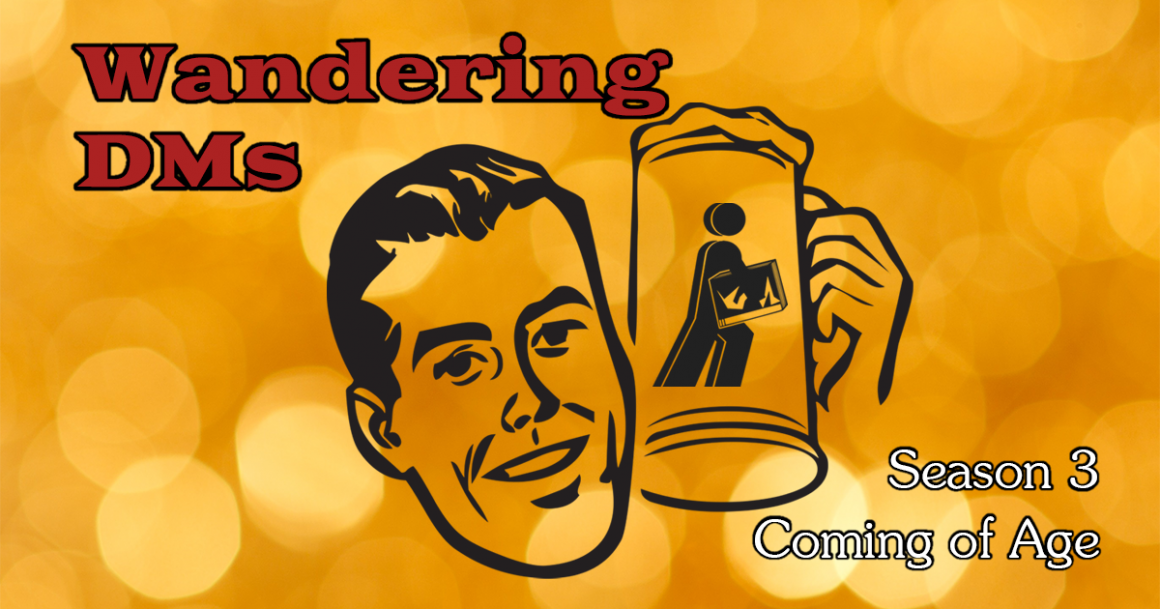 Content Generators | Intelligent Design | Wandering DMs S03 E26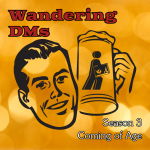 Dan, Paul, and our viewers hold a round-table to discuss our favorite procedural-content-generators to save time for the burdened DM. Books, tables, and programs that create characters, monsters, encounters, treasures, dungeons, caves, cities, countries, and whole worlds — we've got it all!
Check out some of the products & web tools we highlighted:
Wandering DMs Paul Siegel and Dan "Delta" Collins host thoughtful discussions on D&D and other TTRPGs every week. Comparing the pros and cons of every edition from the 1974 Original D&D little brown books to cutting-edge releases for 5E D&D today, we broadcast live on YouTube and Twitch so we can take viewer questions and comments on the topic of the day. Live every Sunday at 1 PM Eastern time.