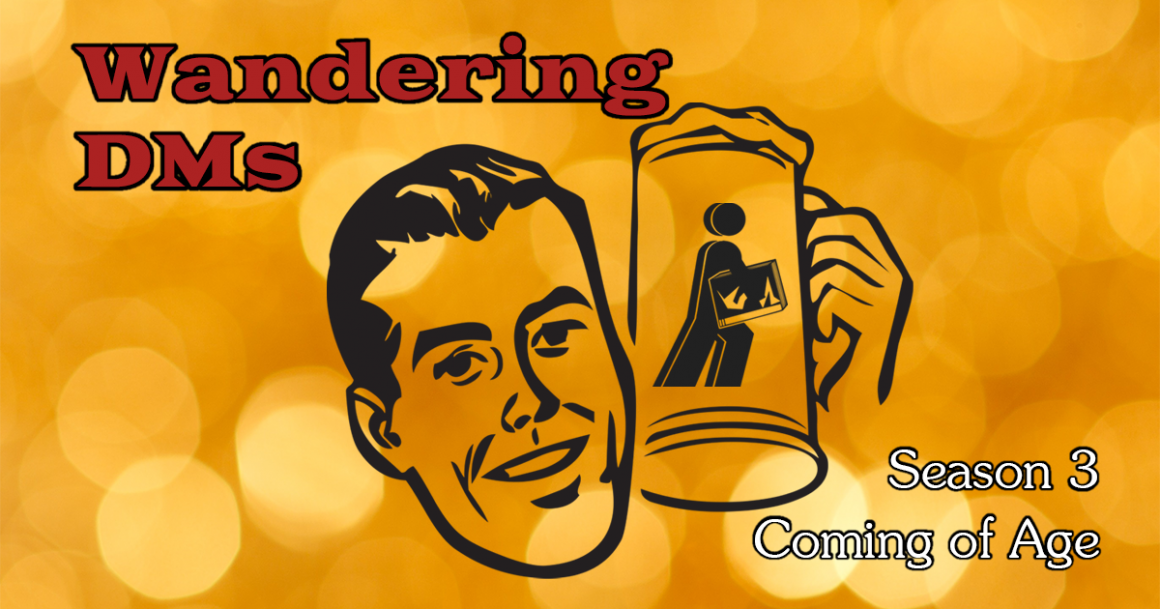 Jim Davis & Jonathan Pruitt | Web DM: Weird Wastelands | Wandering DMs S03 E24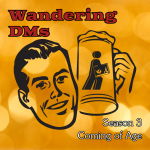 Paul & Dan are excited to be joined by Jim Davis and Jonathan Pruitt, co-hosts and co-creators of Web DM! Where we'll get the chat all about their new book — Worlds of Web DM: Weird Wastelands, a location-based toolkit that gives the DM a trove of ideas to play games in places adversely affected by magical forces. Their new Kickstarter has smashed its goal and beginning tiers on just the first day. Join us of we delve into more secrets of the wastelands!
Wandering DMs Paul Siegel and Dan "Delta" Collins host thoughtful discussions on D&D and other TTRPGs every week. Comparing the pros and cons of every edition from the 1974 Original D&D little brown books to cutting-edge releases for 5E D&D today, we broadcast live on YouTube and Twitch so we can take viewer questions and comments on the topic of the day. Live every Sunday at 1 PM Eastern time.