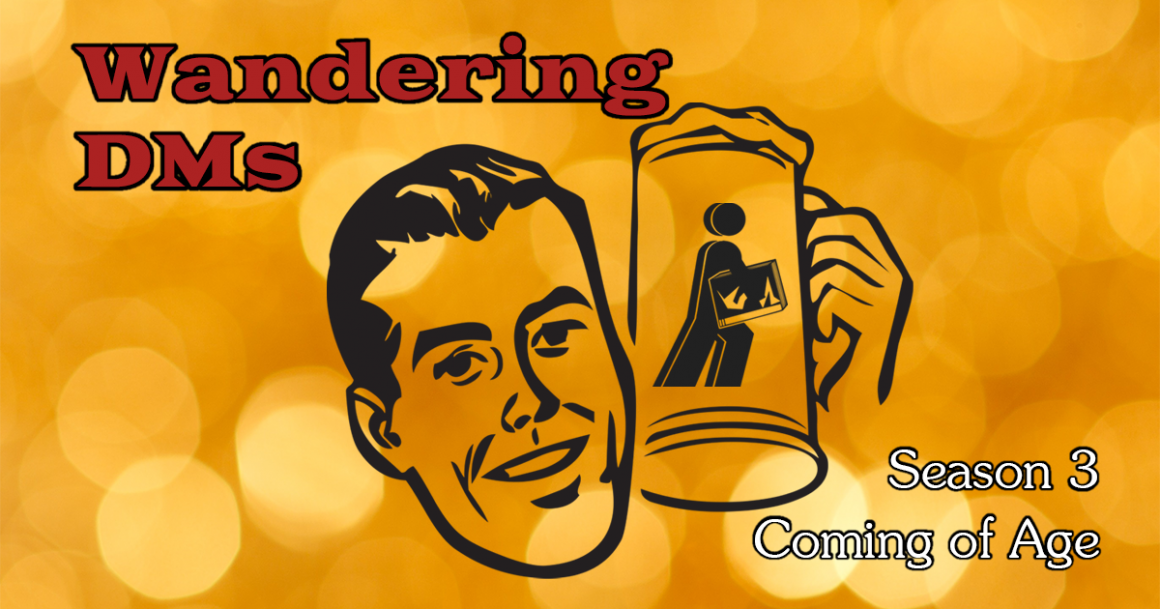 James Maliszewski | Sci-Fi & Fantasy | Wandering DMs S03 E23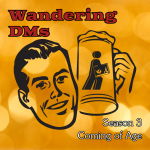 Dan & Paul are joined by famed OSR Grognardia blogger James Maliszewski, to talk about mixing Science Fiction in your Fantasy. An expert in both classic D&D and M.A.R. Barker's Tekumel (Empire of the Petal Throne), we can't wait to hear James' best-practice experience, advice, and what he has planned for upcoming campaign releases. Is it even true not long ago fantasy & science weren't considered separate genres?
Wandering DMs Paul Siegel and Dan "Delta" Collins host thoughtful discussions on D&D and other TTRPGs every week. Comparing the pros and cons of every edition from the 1974 Original D&D little brown books to cutting-edge releases for 5E D&D today, we broadcast live on YouTube and Twitch so we can take viewer questions and comments on the topic of the day. Live every Sunday at 1 PM Eastern time.