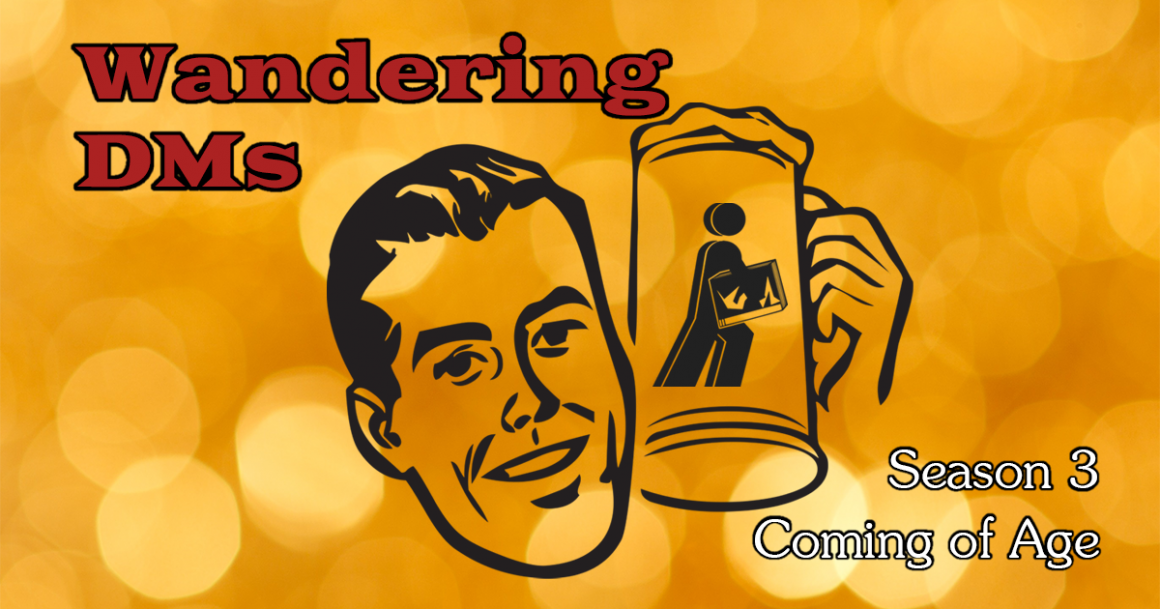 Art of D&D | Vol. 2: The 80's | Wandering DMs S03 E22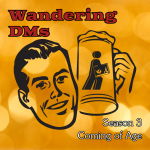 Dan is joined once again by Brooklyn-based artist Isabelle Garbani for another chapter in their ongoing exploration of the history of art in Dungeons & Dragons. It's sure to be another discussion full of surprises: a study in contrasts between Dan, who's drenched in the works of his lifelong study, and Isabelle, who brings a top-trained artist's eye to the work for the very first time. Featuring the 1980's work of Larry Elmore, Clyde Caldwell, Keith Parkinson, and more.
Wandering DMs Paul Siegel and Dan "Delta" Collins host thoughtful discussions on D&D and other TTRPGs every week. Comparing the pros and cons of every edition from the 1974 Original D&D little brown books to cutting-edge releases for 5E D&D today, we broadcast live on YouTube and Twitch so we can take viewer questions and comments on the topic of the day. Live every Sunday at 1 PM Eastern time.