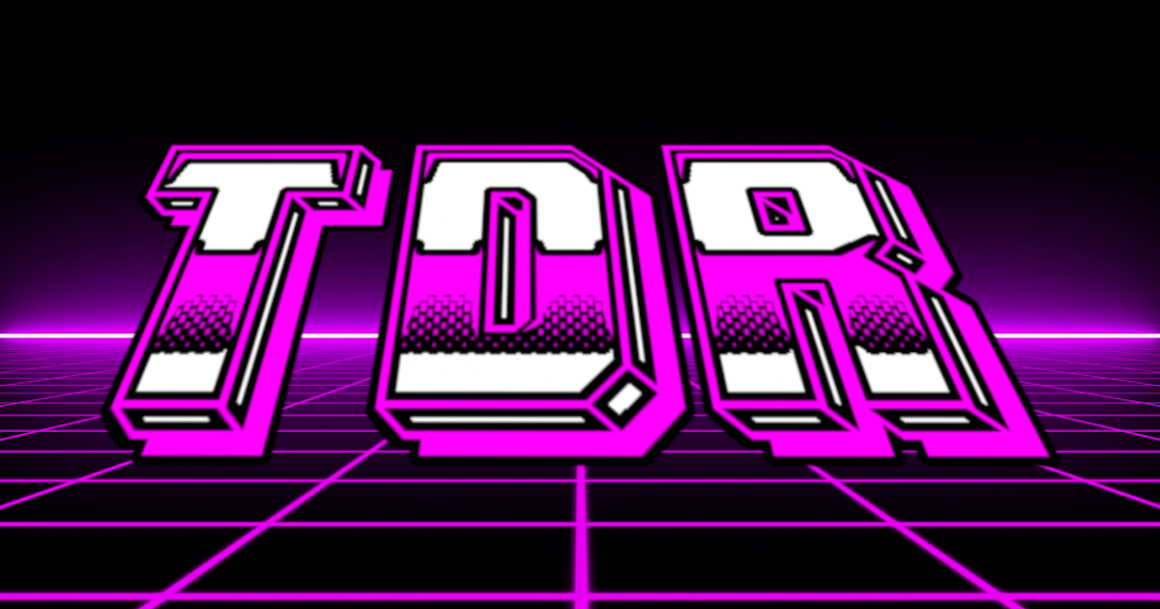 TDR | Season 01 Episode 09 | Inner System Blues Part III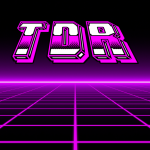 Christian & crew continue our Inner System Blues cyberpunk game in the 2400 system.
In Inner System Blues part III, the NULL crew of KIT, BECCA, ThinkBot, and Victor finally get aboard the giant burning out-of-control car carrier ship they're tasked with burgling. As usual, their entry plan works perfectly, and then things start going elliptical. A tragic subplot of romantically entangled robots is revealed. What qualifies as the coolest car is extensively debated. And someone gets shot.
Check out Inner System Blues here
The TDR crew play short series of unique roleplaying games, then analyze what worked and what needs work at the end of each game. The GM changes but the fun remains the same every week on TDR!