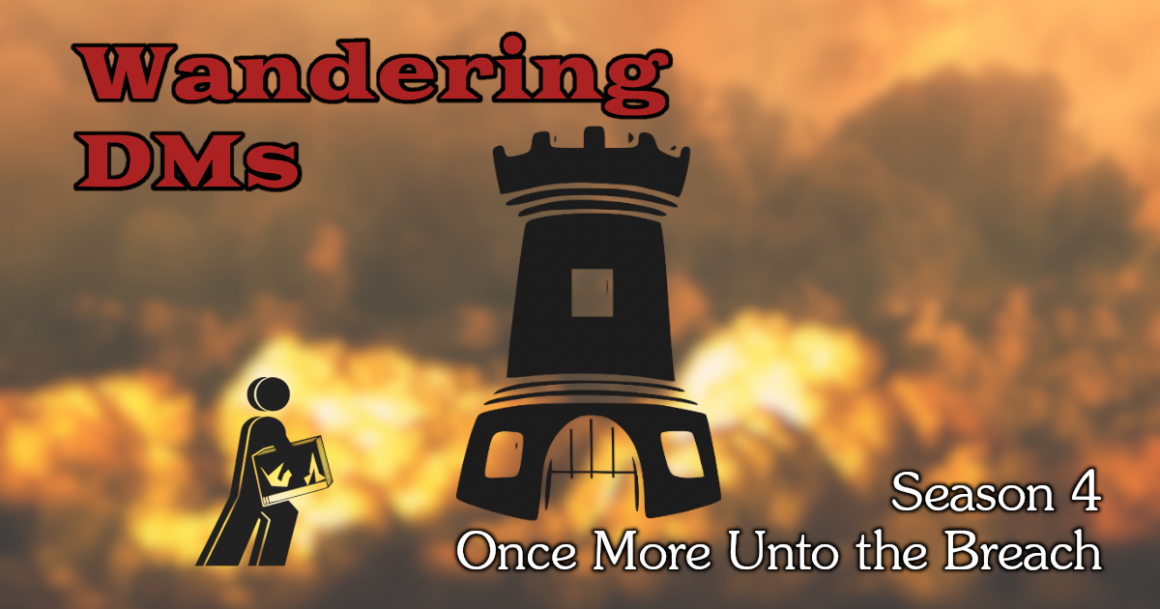 Golems | Artificial Omnipotence | Wandering DMs S04 E14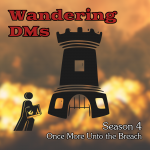 Dan & Paul review the history of Golems in D&D.
It's been said that the Golem is "a highly mutable metaphor with seemingly limitless symbolism". Springing from Jewish folklore, the Golem represents a powerful but dimly aware, perhaps overly-literal, servant. As such, it's the possibly original inspiration for stories about out-of-control scientific monsters, robots, and AI (as well summoned stalkers and wish spells in D&D). In original D&D, they are the mightiest of fighters, and share the trait of complete immunity to nearly all magic effects. Do they provide good thematic flavor in D&D? Are their mechanics solid, or too much of a player screw-job? How have they evolved over the ages?
Wandering DMs Paul Siegel and Dan "Delta" Collins host thoughtful discussions on D&D and other TTRPGs every week. Comparing the pros and cons of every edition from the 1974 Original D&D little brown books to cutting-edge releases for 5E D&D today, we broadcast live on YouTube and Twitch so we can take viewer questions and comments on the topic of the day. Live every Sunday at 1 PM Eastern time.