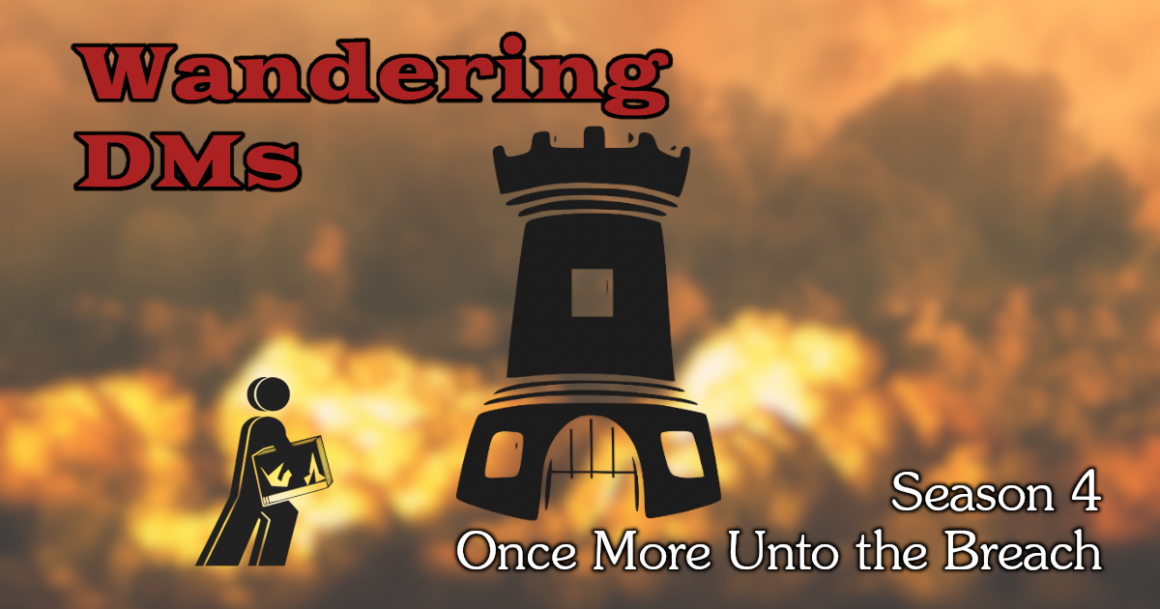 House Con 2022 | All Together Now | Wandering DMs S04 E13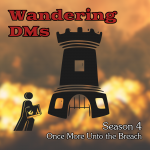 Dan & Paul reflect on their first "house con" in three years.
In normal times, Dan, Paul & their friends have a private "house convention" for a weekend each spring. That was put on hold the last few years due to COVID, but now we're back! After a long weekend of wall-to-wall gaming on the New England seacoast, Paul & Dan reflect on what it's like to be back gaming in person after a long hiatus. Plus special guest Rebecca Kinraide.
Wandering DMs Paul Siegel and Dan "Delta" Collins host thoughtful discussions on D&D and other TTRPGs every week. Comparing the pros and cons of every edition from the 1974 Original D&D little brown books to cutting-edge releases for 5E D&D today, we broadcast live on YouTube and Twitch so we can take viewer questions and comments on the topic of the day. Live every Sunday at 1 PM Eastern time.