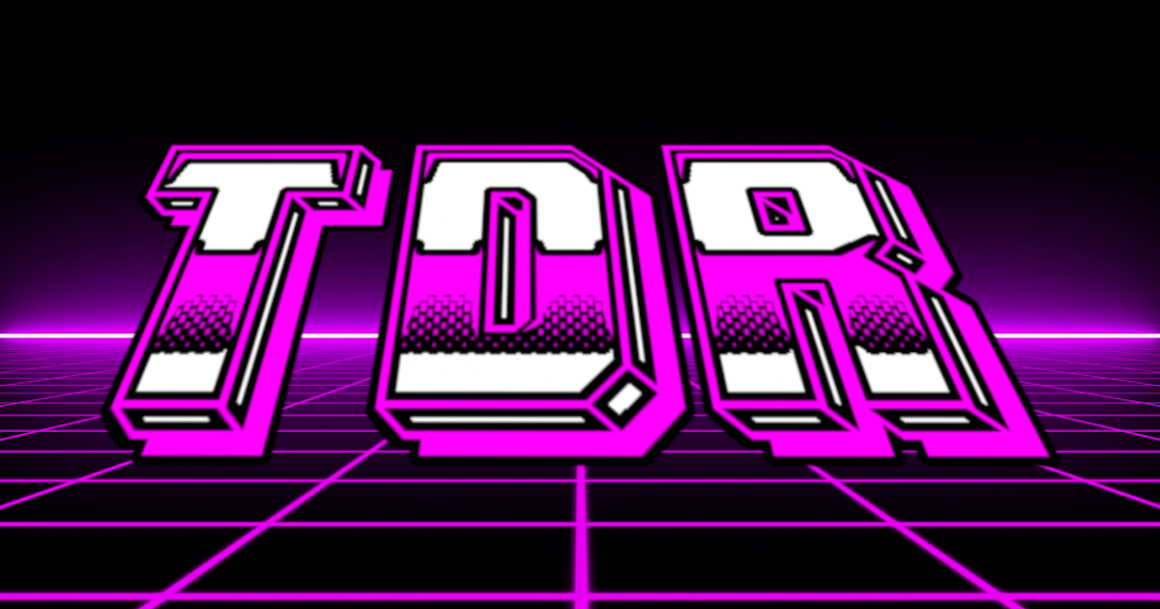 TDR | Season 01 Episode 02 | Kids On Bikes Part 1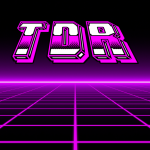 This week we kick off our game of Kids on Bikes run by Colleen! Radical!
The TDR crew play short series of unique roleplaying games, then analyze what worked and what needs work at the end of each game. The GM changes but the fun remains the same every week on TDR!