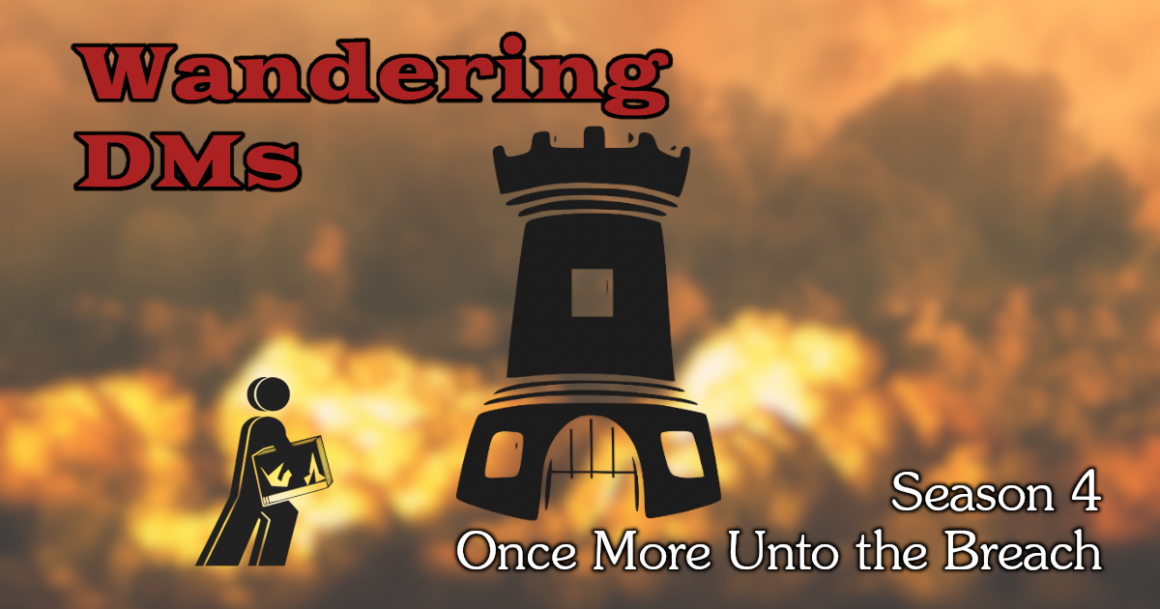 Greg Svenson & D.H. Boggs | Lost Dungeons of Tonisborg | Wandering DMs S04 E06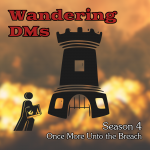 Dan hosts special guests Greg Svenson (a.k.a "The Great Svenny" from Dave Arneson's Blackmoor) and D&D archaeologist D.H. Boggs to talk about their presentation of "The Lost Dungeons of Tonisborg". How can there be a D&D dungeon that predates D&D ever being published? Because Greg was in on the ground floor and made his dungeon before the public knew D&D was coming to change the world. Let's dig into that early creation and the story of its rediscovery!
Order a copy of the Lost Dungeons of Tonisborg here
Wandering DMs Paul Siegel and Dan "Delta" Collins host thoughtful discussions on D&D and other TTRPGs every week. Comparing the pros and cons of every edition from the 1974 Original D&D little brown books to cutting-edge releases for 5E D&D today, we broadcast live on YouTube and Twitch so we can take viewer questions and comments on the topic of the day. Live every Sunday at 1 PM Eastern time.