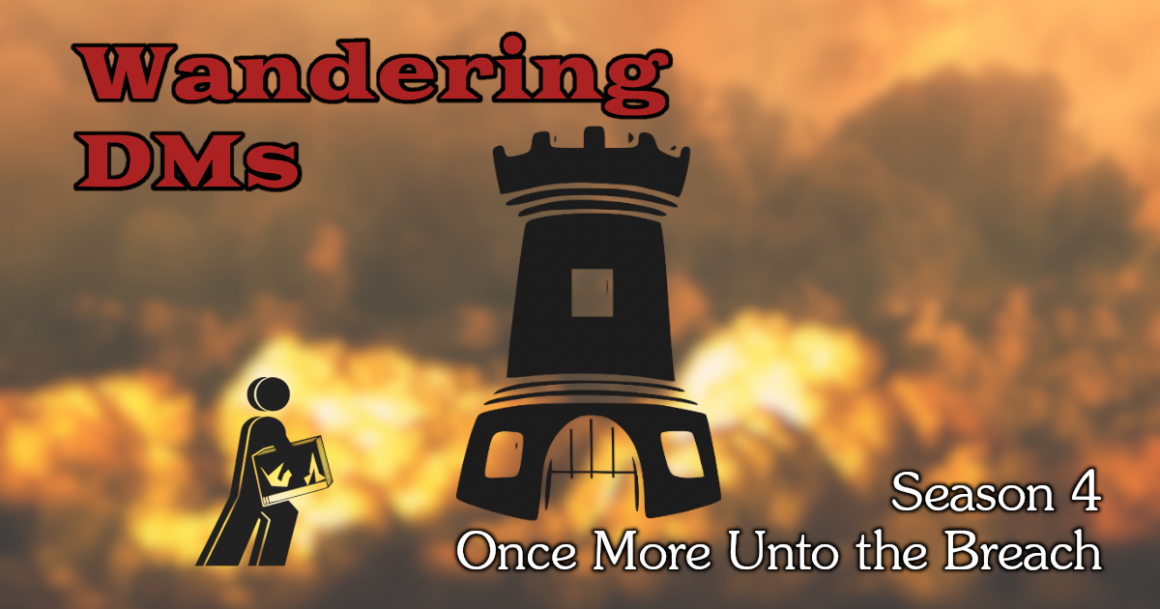 Diegetic Disasters | When Rules Wreck the Realm | Wandering DMs S04 E05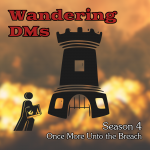 Dan & Paul dive back into AD&D 1st and 2nd Edition for examples of adventures that played out edition-shifts in real-time in the campaign world of the time. In Greyhawk we had "Fate of Istus"; in Forgotten Realms we had the "Avatar Trilogy". How well did these adventures work? Was it really necessary to play out the rules-change events in-game? Should we do it again the future (like post-5E D&D)?
Watch our prior show on Changing Editions in D&D
Wandering DMs Paul Siegel and Dan "Delta" Collins host thoughtful discussions on D&D and other TTRPGs every week. Comparing the pros and cons of every edition from the 1974 Original D&D little brown books to cutting-edge releases for 5E D&D today, we broadcast live on YouTube and Twitch so we can take viewer questions and comments on the topic of the day. Live every Sunday at 1 PM Eastern time.