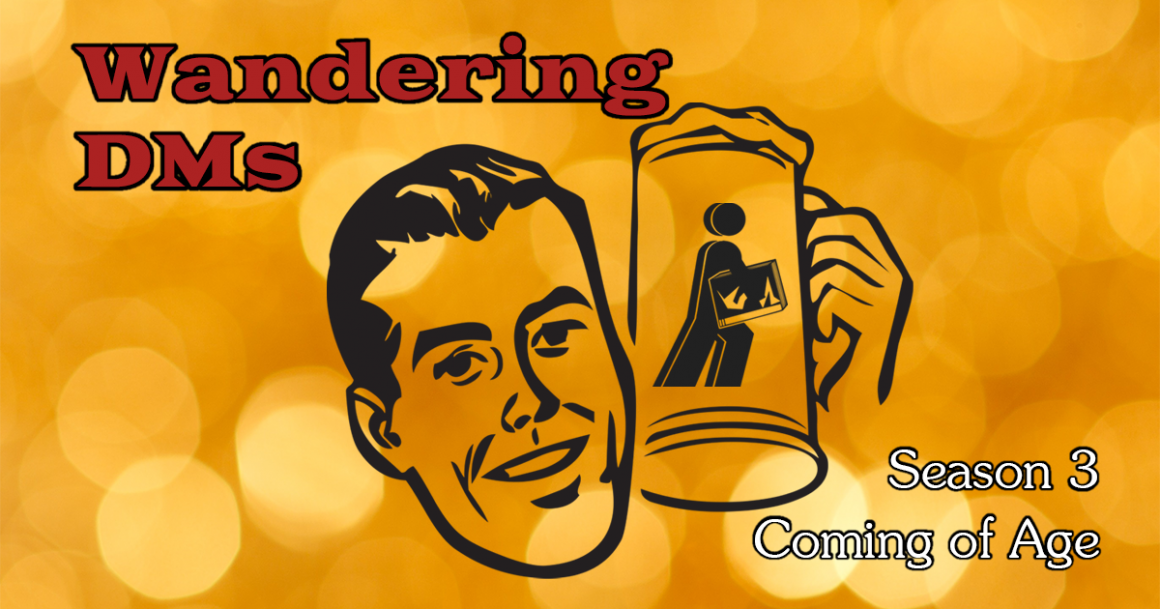 Roads and Highways | Wandering DMs S03 E13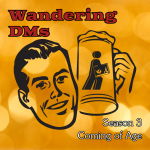 Dan & Paul discuss the state of the Roads and Highways in our D&D campaign worlds. The original editions of D&D didn't give any specific rules for them, and all adventuring was presumed to be in untracked wilderness. But most of our PCs travel seem to be on the major thoroughfares between cities. What's the best way to fill in that gap?
Visit dScryb, purveyors of finely crafted boxed text, and use code WANDERING at checkout to save 10%! – https://dscryb.com/wandering
Wandering DMs Paul Siegel and Dan "Delta" Collins host thoughtful discussions on D&D and other TTRPGs every week. Comparing the pros and cons of every edition from the 1974 Original D&D little brown books to cutting-edge releases for 5E D&D today, we broadcast live on YouTube and Twitch so we can take viewer questions and comments on the topic of the day. Live every Sunday at 1 PM Eastern time.