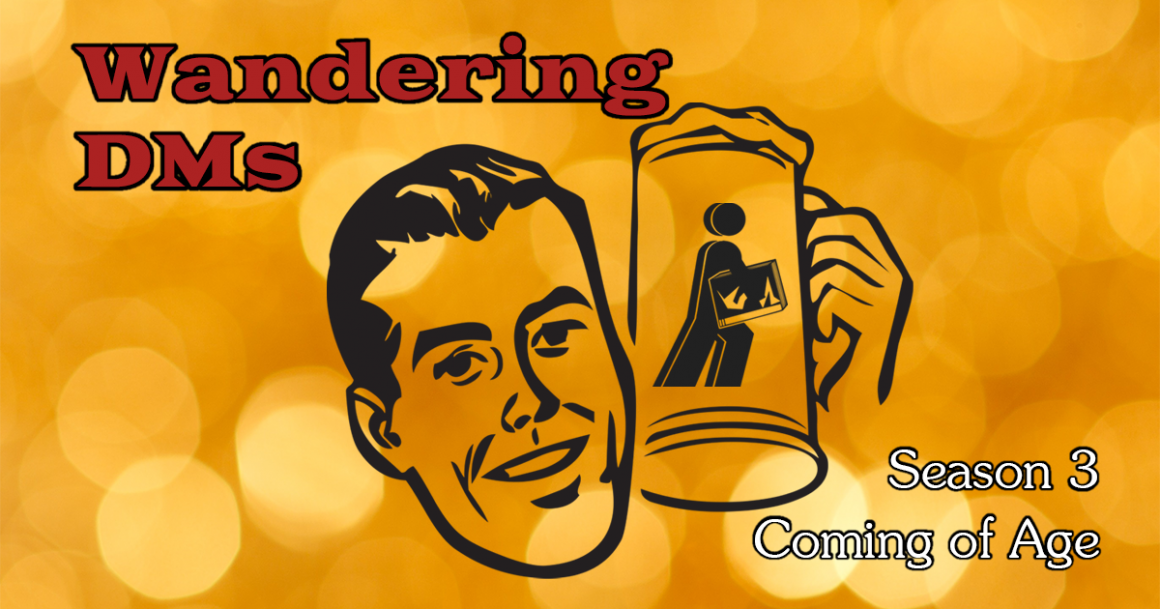 How is D&D Good For You? | Wandering DMs S03 E12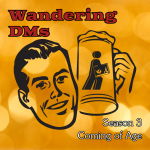 Inspired by our discussion last week with writer Ethan Gilsdorf, Dan and and Paul continue the thread: Are there benefits to playing D&D for other parts of your life, other than just a fun pastime? We have strong opinions on this one. But do they agree?
Be sure to watch our friend Ethen Gilsdorf's TEDx Talk on the same subject, too.
Visit dScryb, purveyors of finely crafted boxed text, and use code WANDERING at checkout to save 10%! – https://dscryb.com/wandering
Wandering DMs Paul Siegel and Dan "Delta" Collins host thoughtful discussions on D&D and other TTRPGs every week. Comparing the pros and cons of every edition from the 1974 Original D&D little brown books to cutting-edge releases for 5E D&D today, we broadcast live on YouTube and Twitch so we can take viewer questions and comments on the topic of the day. Live every Sunday at 1 PM Eastern time.