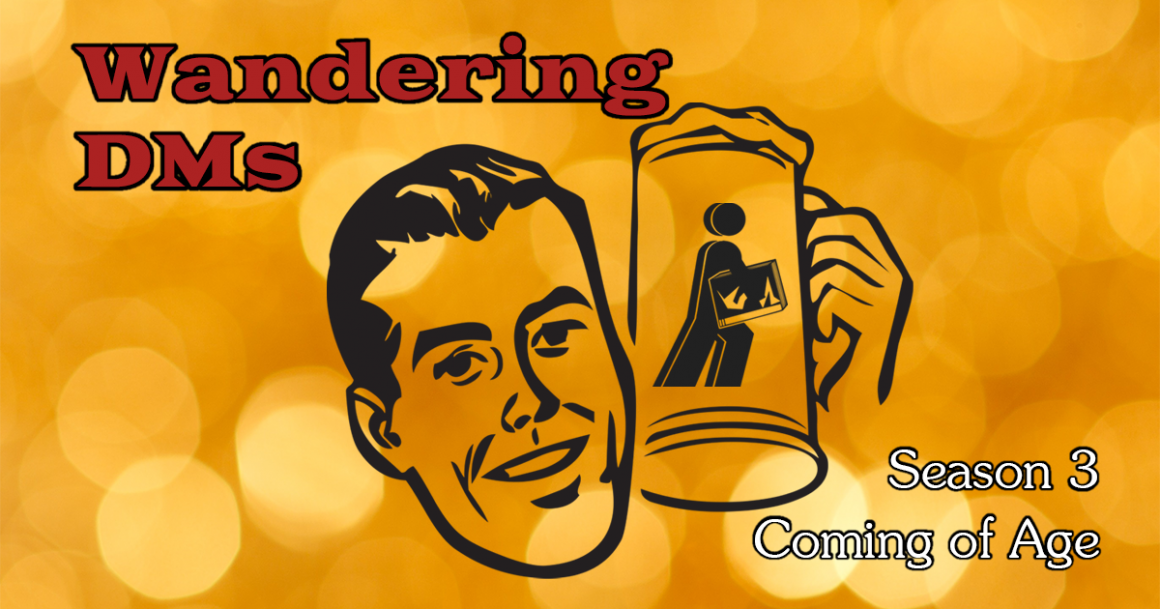 Jennell Jaquays | Judges Guild and Beyond | Wandering DMs S03 E14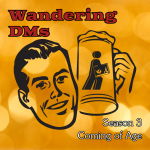 Dan & Paul are joined by long-time RPG design star Jennell Jaquays for a special interview. We plan to get some inside information on her creation of the legendary Dark Tower and Caverns of Thracia D&D adventures for Judges Guild (two of our favorite scenarios ever). Plus design, artwork, and illustrations over the years for TSR, Chaosium, West End Games, ICE, GDW. And video game work on titles like Donkey Kong, Age of Empires, Quake, and more. As well as a packed-full pipeline of upcoming new stuff for 5E D&D!
Check out some of Jennell's adventure products we discussed:
The Dragon's Secret — https://www.drivethrurpg.com/product/247579/The-Dragons-Secret-Dungeons-of-Doom-edition
Quack Keep — https://www.drivethrurpg.com/product/247210/Quack-Keep
Talons of Night — https://www.drivethrurpg.com/product/17138/M5-Talons-of-Night-Basic
Judges' Guild Collector's Edition — https://www.kickstarter.com/projects/devillich/judges-guild-deluxe-collectors-edition
Wandering DMs Paul Siegel and Dan "Delta" Collins host thoughtful discussions on D&D and other TTRPGs every week. Comparing the pros and cons of every edition from the 1974 Original D&D little brown books to cutting-edge releases for 5E D&D today, we broadcast live on YouTube and Twitch so we can take viewer questions and comments on the topic of the day. Live every Sunday at 1 PM Eastern time.
Subscribe to Wandering DMs for new episodes – https://wanderingdms.com/sub