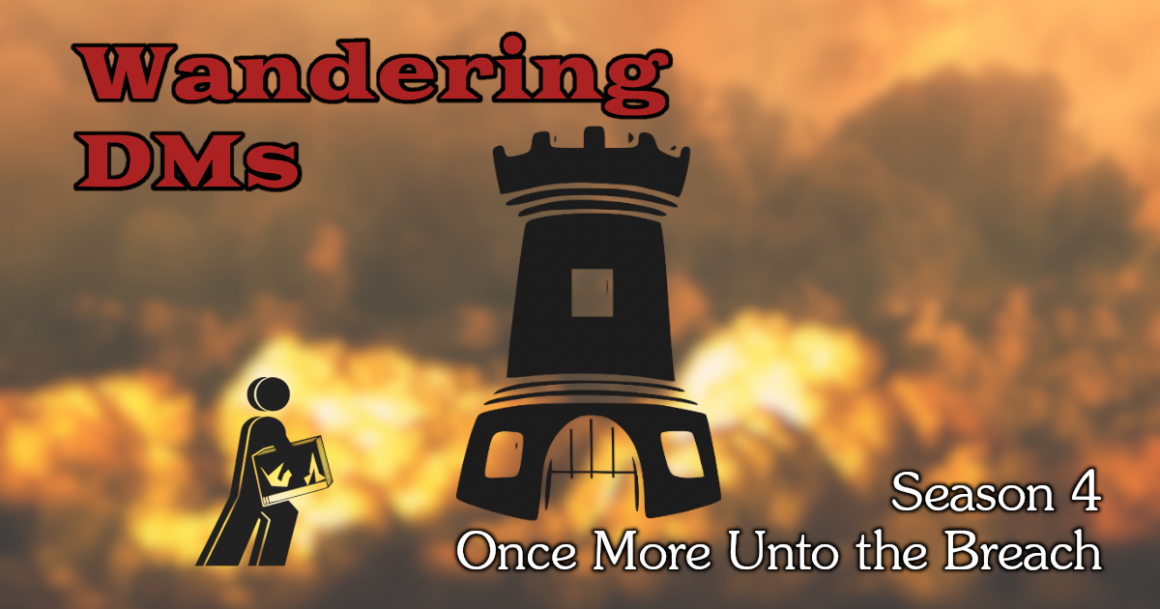 Death of the DM | Wandering DMs S04 E30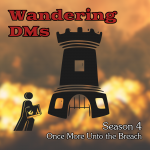 Paul & Dan chat about the history of attempts to remove the DM from D&D games.
The Dungeon Master (DM) assumes the role of the game master or referee and describes for other players what they perceive in this imaginary world, and what effects their actions have. That person is responsible for preparing each game session, and must have a thorough understanding of the game rules.
The DM is responsible for narrative flow, creating the scenario and setting in which the game takes place, maintaining the pace and providing dynamic feedback. In storyteller role, the DM is responsible for describing the events of the D&D game session and making rulings about game situations and effects based on the decisions made by the players. The DM can develop the adventure plot and setting in which these PCs participate or use a preexisting module. This is typically designed as a type of decision tree that is followed by the players, and a customized version can require several hours of preparation for each hour spent playing the game.
The DM serves as the arbiter of the rules, both in teaching the rules to the players and in enforcing them. The rules provide game mechanics for resolving the outcome of events, including how the player's characters interact with the game world. Although the rules exist to provide a balanced game environment, the DM is free to ignore the rules as needed. The DM can modify, remove, or create entirely new rules in order to fit the rules to the current campaign.
Given all that — it can be hard work to be a DM, and sometimes harder still to find a good one! The history of Dungeons & Dragons is littered with attempts to find ways to play without DM. We'll discuss the Blackmoor group's Dungeon! game, game books, computer games, DM-less games, and more.
Wandering DMs Paul Siegel and Dan "Delta" Collins host thoughtful discussions on D&D and other TTRPGs every week. Comparing the pros and cons of every edition from the 1974 Original D&D little brown books to cutting-edge releases for 5E D&D today, we broadcast live on YouTube and Twitch so we can take viewer questions and comments on the topic of the day. Live every Sunday at 1 PM Eastern time.