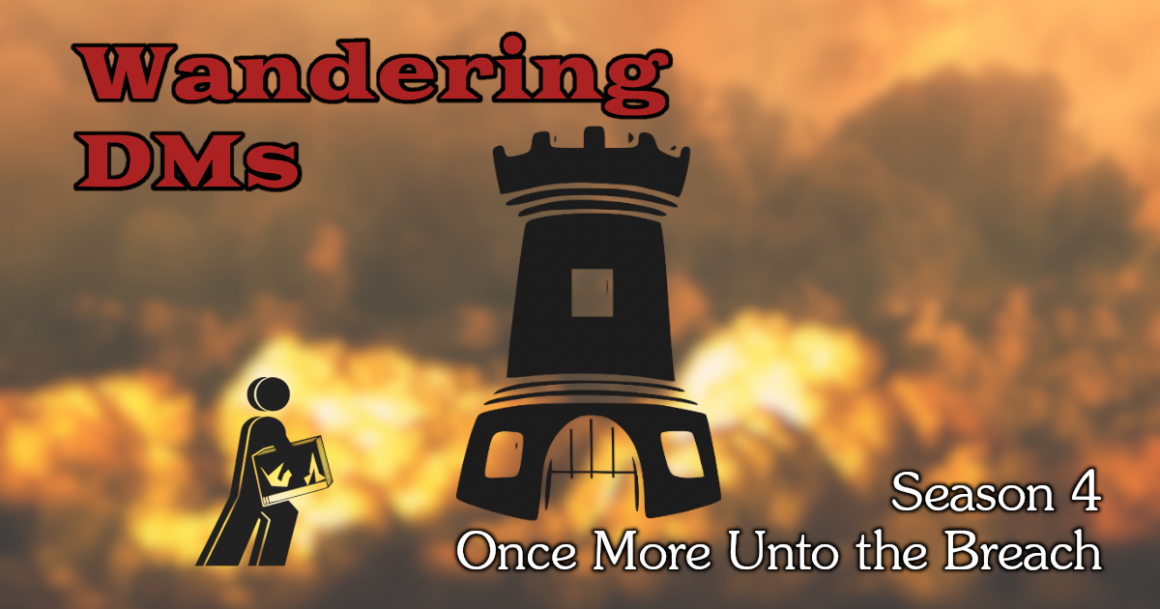 Necromancer Games | Whisper & Venom | Wandering DMs S04 E29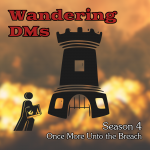 Dan & Paul chat with Zach Glazar of Necromancer Games on their new Kickstarter!
Whisper & Venom, the acclaimed adventure setting, is being resurrected and expanded for Fifth Edition and Old-School Essentials. Originally released in 2013 by Necromancer Games' very own Zach Glazar under his publishing venture Lesser Gnome, Whisper & Venom's success was a surprise to everybody, especially its author. After many years of disingenuous promises, Whisper & Venom is here, and it is bigger, better, and more beautiful than ever.
It will be a full-color, hardcover book written for Old-School Essentials by Necrotic Gnome or the ever-popular Fifth Edition system. In addition, many of the options from the 2013 project will be available as add-ons, including the 28mm miniatures featuring a selection of notorious adversaries and hapless NPCs that appear inside the adventure. This new batch of 28mm miniatures will be cast from the original masters by Valiant Enterprises.
Whisper & Venom was written by Zach Glazar and John Hammerle as a tribute to the fantasy adventures and roleplaying game accessories of the 1980s. Following its release, Whisper & Venom proved to be a well-received title that was played and discussed more often than anyone, especially its author, expected. And we'll dig into Zach's thought process on that!
Wandering DMs Paul Siegel and Dan "Delta" Collins host thoughtful discussions on D&D and other TTRPGs every week. Comparing the pros and cons of every edition from the 1974 Original D&D little brown books to cutting-edge releases for 5E D&D today, we broadcast live on YouTube and Twitch so we can take viewer questions and comments on the topic of the day. Live every Sunday at 1 PM Eastern time.