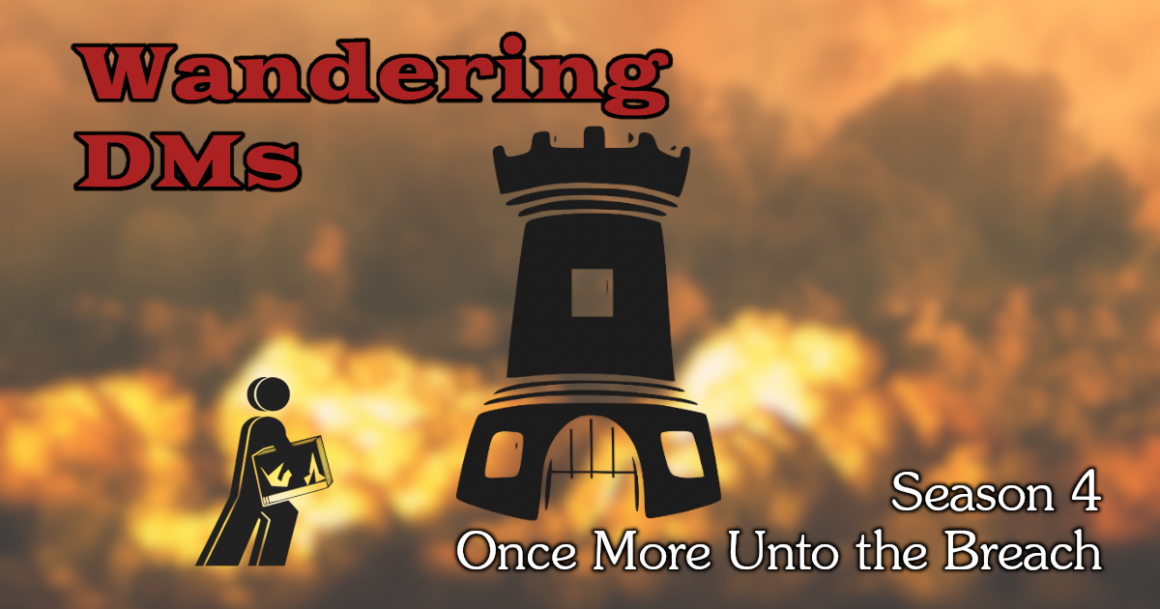 Jason Morningstar | Playing at Desperation | Wandering DMs S04 E31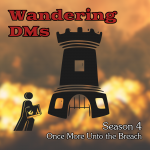 Paul & Dan chat with Jason Morningstar, creator of Fiasco, Desperation, and other great RPGs.
Jason Morningstar is an American indie role-playing game designer, publishing mostly through Bully Pulpit Games. Morningstar's games often lack a Game Master and are often set in situations that quickly go unfortunately for the player characters. Grey Ranks (2007), for example, is about doomed child soldiers in the 1944 Warsaw Uprising, and Fiasco (2009) is about impulsive crooks pulling heists that are sure to go terribly wrong. With these two games, Morningstar became the only named person to have won the Diana Jones award twice as of 2013. Morningstar also works with academia and industry, consulting on using games for teaching and learning in education, with a focus on health sciences.
Now, Jason's newest production provides "games of survival horror, often without the survival". Desperation is the engine that powers two unique and chilling experiences, built on the same dark tone
and mechanics, that are truly pick-up-and-play experiences for you and your friends. The Desperation Engine is different because you don't decide what is said—you decide who says it. And in a small community, who says "I burned a house down with the family trapped inside" makes all the difference in the world.
The cards for each game include an entire claustrophobic world of characters that form a web of
relationships you will then apply agonizing pressure to and, in most cases, destroy.
Find out more about Jason Morningstar's Desperation game here
Wandering DMs Paul Siegel and Dan "Delta" Collins host thoughtful discussions on D&D and other TTRPGs every week. Comparing the pros and cons of every edition from the 1974 Original D&D little brown books to cutting-edge releases for 5E D&D today, we broadcast live on YouTube and Twitch so we can take viewer questions and comments on the topic of the day. Live every Sunday at 1 PM Eastern time.