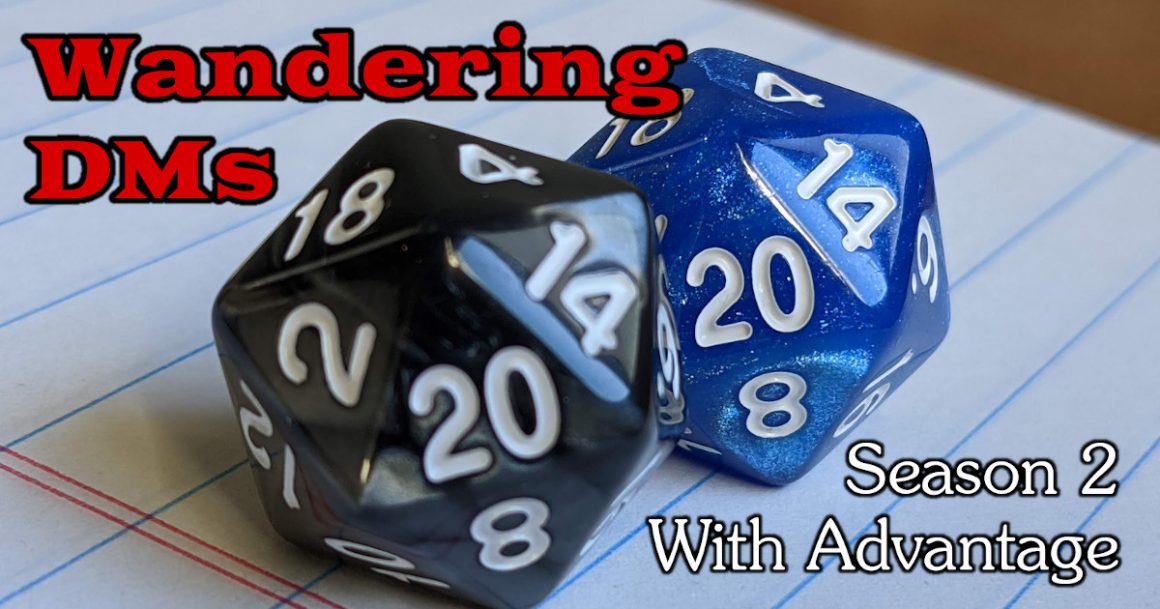 Action Economy in D&D | What Can I Do in a Round? | Wandering DMs S02 E35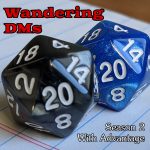 The action economy in D&D: what can you do in one round? How long is a round in D&D anyway — does it depend on edition or DM choice? How have the terms changed? How have initiative and turn-sequence rules evolved from pre-D&D wargames to 5E D&D? Do like PCs to have independent turns, or simultaneous phased movement? When did action types become formalized with keywords. And critically: CAN YOU GRAB AND DRINK A POTION IN ONE ROUND!?
Wandering DMs Paul Siegel and Dan "Delta" Collins host thoughtful discussions on D&D and other TTRPGs every week. Comparing the pros and cons of every edition from the 1974 Original D&D little brown books to cutting-edge releases for 5E D&D today, we broadcast live on YouTube and Twitch so we can take viewer questions and comments on the topic of the day. Live every Sunday at 1 PM Eastern time.