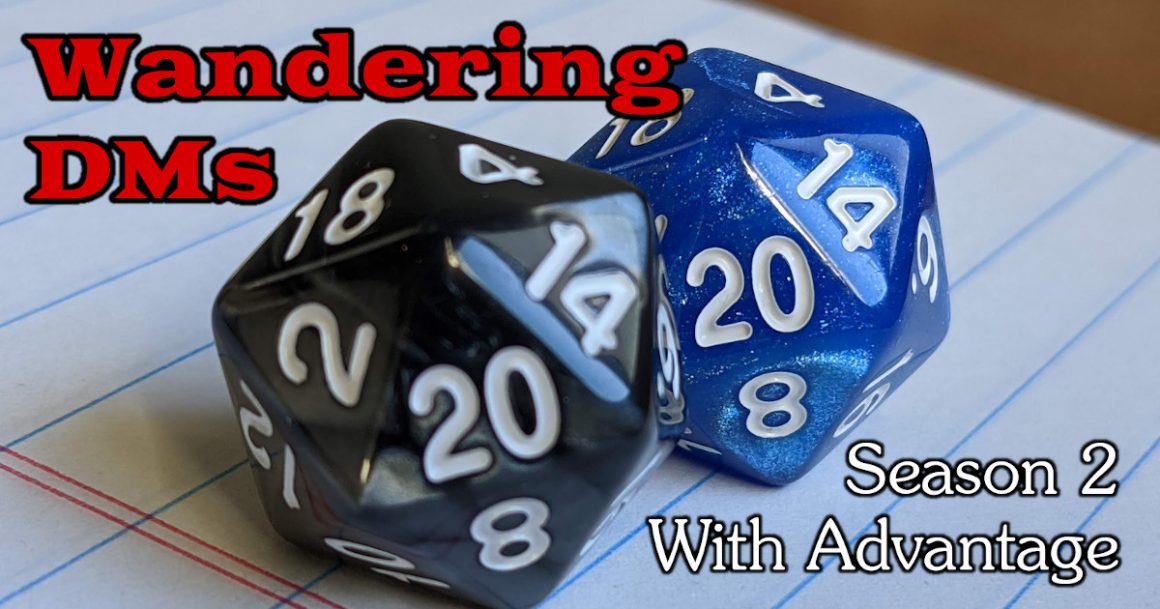 Sean K. Reynolds | From TSR to Monte Cook Games | Wandering DMs S02 E36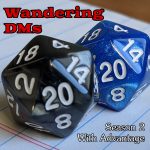 Dan & Paul are joined with special guest Sean K. Reynolds, who has a long and storied career with D&D and fantasy RPGs: design & development for D&D 2E, 3E, Pathfinder, Greyhawk, Forgotten Realms, now working on Numenera and 5E D&D products for Monte Cook Games. He was the first-ever Online Coordinator for TSR/D&D, back when they didn't even have their own website or email! We get to talk the evolution of gaming communities online, old-school D&D, and shiny new products for 5E from himself and Monte Cook.
Wandering DMs Paul Siegel and Dan "Delta" Collins host thoughtful discussions on D&D and other TTRPGs every week. Comparing the pros and cons of every edition from the 1974 Original D&D little brown books to cutting-edge releases for 5E D&D today, we broadcast live on YouTube and Twitch so we can take viewer questions and comments on the topic of the day. Live every Sunday at 1 PM Eastern time.