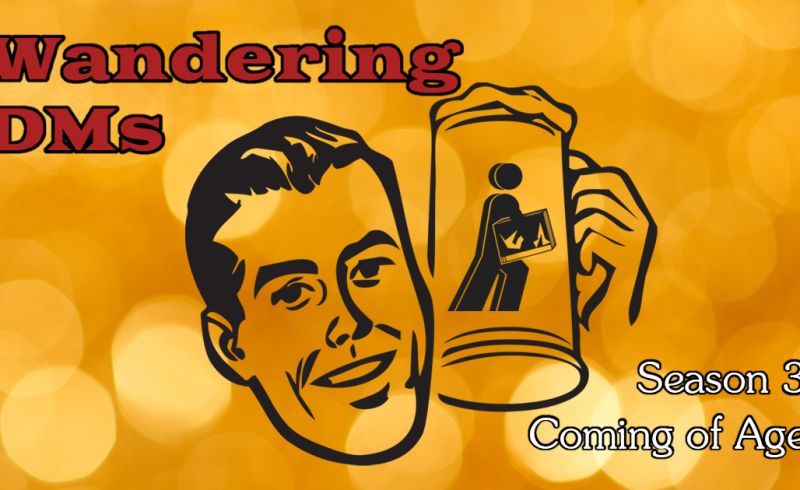 Vampires | The Most Dreaded | Wandering DMs S03 E38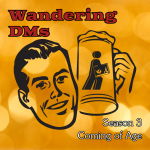 Paul & Dan take an old-school spin on Vampires in D&D games. Why were they considered "the most dreaded" of all the original D&D monsters? What pop traditions influence your vampires the most? How many unique subsystem spun off from their inclusion in the game — clerics, undead turning, classed monsters, and more? With a lively chat and support from the Wandering DMs crack research squad!
Wandering DMs Paul Siegel and Dan "Delta" Collins host thoughtful discussions on D&D and other TTRPGs every week. Comparing the pros and cons of every edition from the 1974 Original D&D little brown books to cutting-edge releases for 5E D&D today, we broadcast live on YouTube and Twitch so we can take viewer questions and comments on the topic of the day. Live every Sunday at 1 PM Eastern time.