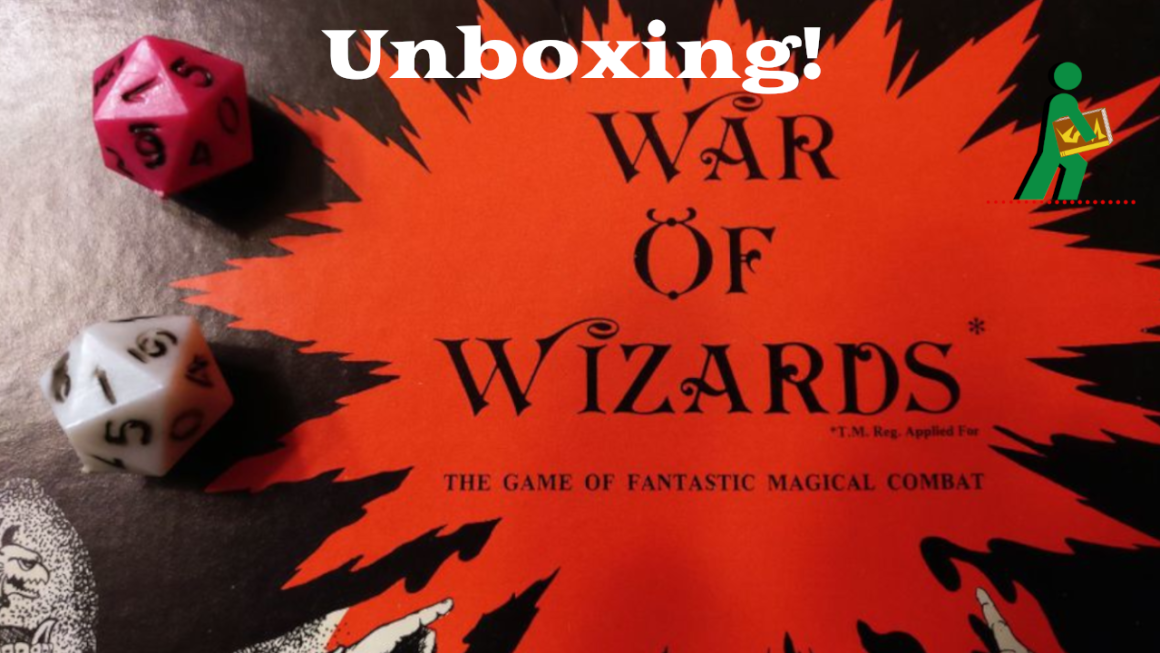 Unboxing War of Wizards (1975) | Wandering DMs S02 E21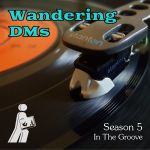 Paul's acquired an ancient treasure: A copy of M.A.R. Barker's 1975 "War of Wizards" game, still in the shrink wrap, from Gary Gygax's personal collection no less! This is the first-ever publication set in Tékumel, the world of the Empire of the Petal Throne. Inspired by the D&D spellcasting system, it features two opposing wizards cast a barrage of spells at each other across an arena. What does these elder rules look like? Can Dan & Paul make sense of them within an hour?
War of Wizards is a board game published by TSR in 1975. It was TSR's first publication for M. A. R. Barker's world of Tékumel.
David M. Ewalt, in his book Of Dice and Men, described how University of Minnesota professor M. A. R. Barker "made his game-design debut at TSR. A scholar of ancient languages, Barker had spent decades crafting a fantasy world called Tékumel, writing thousands of pages of histories, describing its culture, and even constructing its languages. He served as adviser to the university's wargaming club, and after Michael Mornard showed him Dungeons & Dragons, Barker wrote two games based in Tékumel; a tabletop role-playing game, Empire of the Petal Throne; and a combat-oriented board game, War of Wizards."
Originally published by TSR in 1975, it was reprinted by Tita's House of Games in 1999. War of Wizards predates TSR releasing Empire of the Petal Throne by a few months, making it their first Tékumel publication.
This description uses material from the Wikipedia article "War of Wizards", which is released under the Creative Commons Attribution-Share-Alike License 3.0.