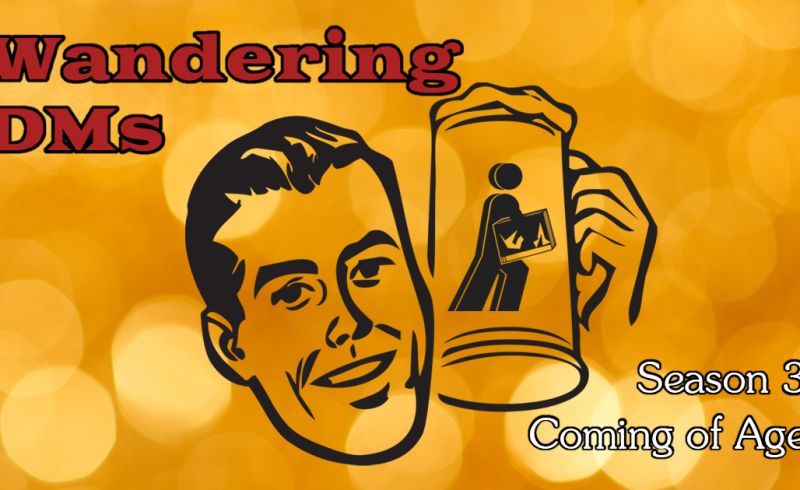 Timm Woods | The Green Knight RPG | Wandering DMs S03 E33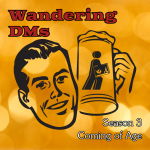 Dan interviews Timm Woods — pro DM, PhD in English literature, and now designer of The Green Knight RPG in association with the movie by A24 Films! We loved the film — written & directed by David Lowery and starring Dev Patel, perfect for thoughtful fantasy gamers. So we wanted to hear all about what it was like for Timm to synch up with a movie production cycle, what his design motivations were for an RPG welcoming to people who've never played one before, and what experiences from his pro DM'ing were brought to bear. It's a unique interview and perspective!
Wandering DMs Paul Siegel and Dan "Delta" Collins host thoughtful discussions on D&D and other TTRPGs every week. Comparing the pros and cons of every edition from the 1974 Original D&D little brown books to cutting-edge releases for 5E D&D today, we broadcast live on YouTube and Twitch so we can take viewer questions and comments on the topic of the day. Live every Sunday at 1 PM Eastern time.