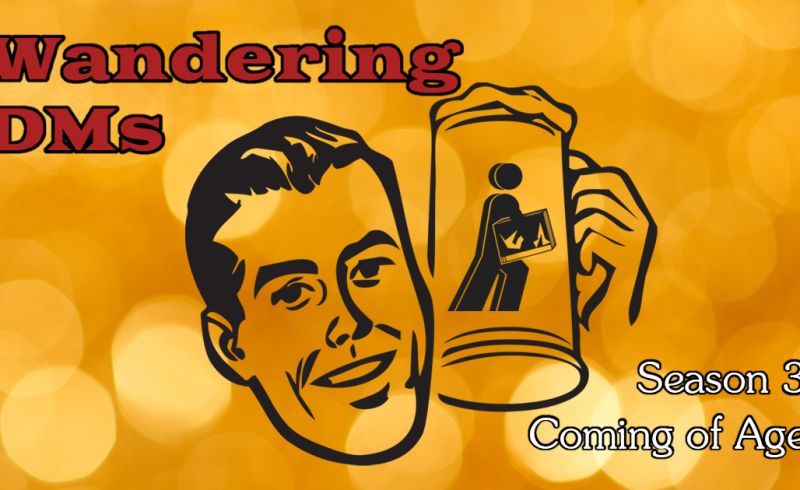 Peter Adkison | Gen Con 2021 | Wandering DMs S03 E32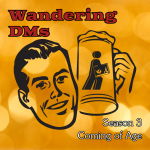 Dan & Paul get to sit with legendary gaming mogul Peter Adkison — game designer, founder of Wizards of the Coast, rescuer of TSR and Dungeons & Dragons, owner and co-chair of the Gen Con gaming convention, and so much more! We're eager to hear from him about the unique plans around this first-ever Gen Con in September of this year. Plus questions about what it was like to run WOTC, Magic the Gathering, acquire D&D, and design his own RPGs like Primal Order and the 40-year World of Chaldea campaign. This should be big!
Register and follow for Gen Con 2021:
Check out Peter's epic World of Chaldea campaign play:
And watch our past interviews with other great guests mentioned today:
Wandering DMs Paul Siegel and Dan "Delta" Collins host thoughtful discussions on D&D and other TTRPGs every week. Comparing the pros and cons of every edition from the 1974 Original D&D little brown books to cutting-edge releases for 5E D&D today, we broadcast live on YouTube and Twitch so we can take viewer questions and comments on the topic of the day. Live every Sunday at 1 PM Eastern time.