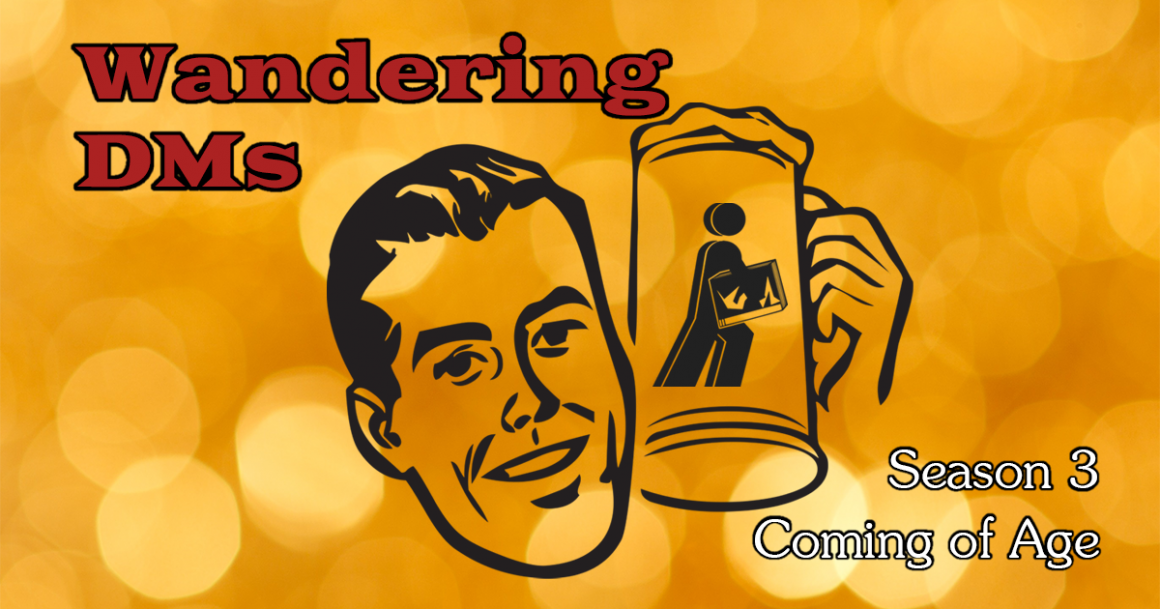 Tim Kask | Editing Original D&D | Wandering DMs S03 E17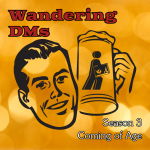 Dan & Paul are joined by special guest Tim Kask (really!): Game designer, editor of the Original Dungeons & Dragons Supplements (including works by Gygax and Arneson), inaugural editor of Dragon Magazine, YouTuber, wargamer, and so much more! We'll bend his ear for insights into Original D&D, the challenges in polishing it for the market, and his thoughts on gaming today. Don't miss this one!
Subscribe to Tim's YouTube channel here — https://www.youtube.com/user/kaskoid
Watch Tim's explanation of the "Wheel of Blame" game format — https://youtu.be/ecdeBrXYum8
Then watch Tim play a princess in the Excellents (with Peter Adkison, Stefan Pokorny, and Mike Pondsmith) — https://youtu.be/GUvvSOPa2_M
And see our prior interview with Adriel Wilson, designer of the Excellents — https://youtu.be/Sy6gTKBGG_Q
Wandering DMs Paul Siegel and Dan "Delta" Collins host thoughtful discussions on D&D and other TTRPGs every week. Comparing the pros and cons of every edition from the 1974 Original D&D little brown books to cutting-edge releases for 5E D&D today, we broadcast live on YouTube and Twitch so we can take viewer questions and comments on the topic of the day. Live every Sunday at 1 PM Eastern time.