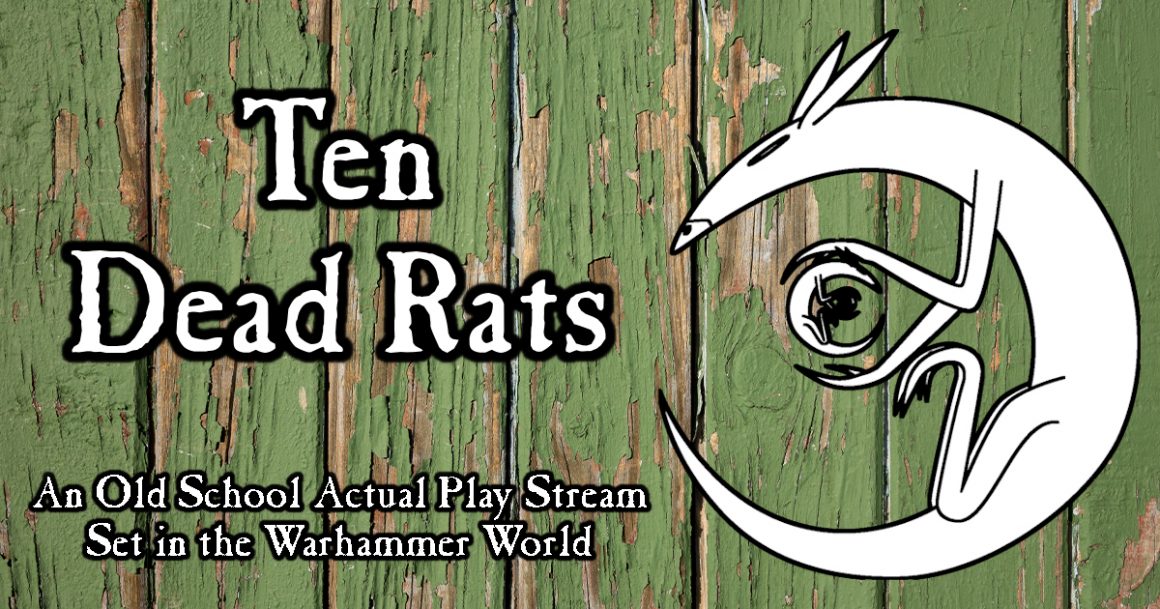 Ten Dead Rats | Season 03 Episode 12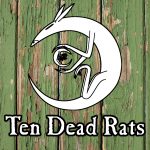 Yeffi makes a date with an elf, Mina falls in love over tea, Bruno acquires a new mortal enemy, and Indigo buys some meat on a stick. Can they figure out how to mingle in polite society, win the position of Champion of the Graf, and track down the local drug ring?
Join us in the latest installment of our Original Dungeons & Dragons and Warhammer Fantasy mash-up, and delight in the shenanigans of a group of so-called adventurers continuously find themselves in over their heads.