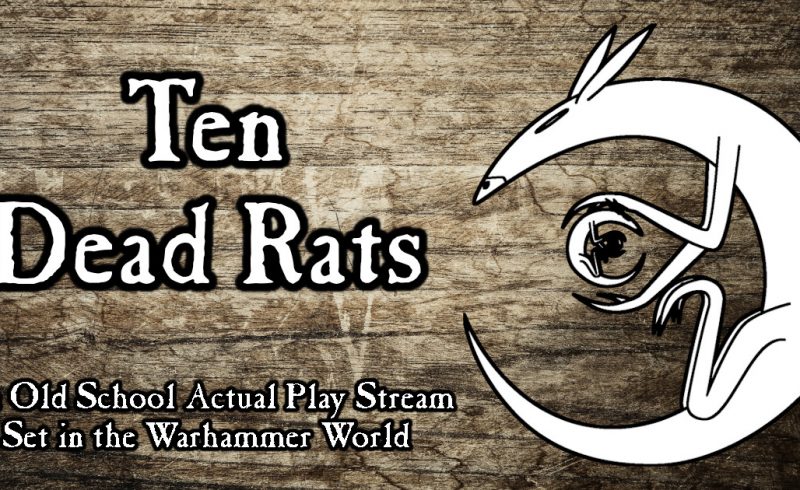 Ten Dead Rats | Season 04 Episode 10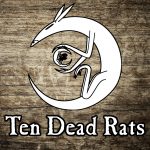 With the help of Count Orlock, the gang heads towards Blackfire Pass, but grossly underestimates the difficulties it presents. All looks lost as they find themselves surrounded by enemies, and one familiar face in an old blue dress.
Join us in the latest installment of our Original Dungeons & Dragons and Warhammer Fantasy mash-up, and delight in the shenanigans of a group of so-called adventurers continuously find themselves in over their heads.