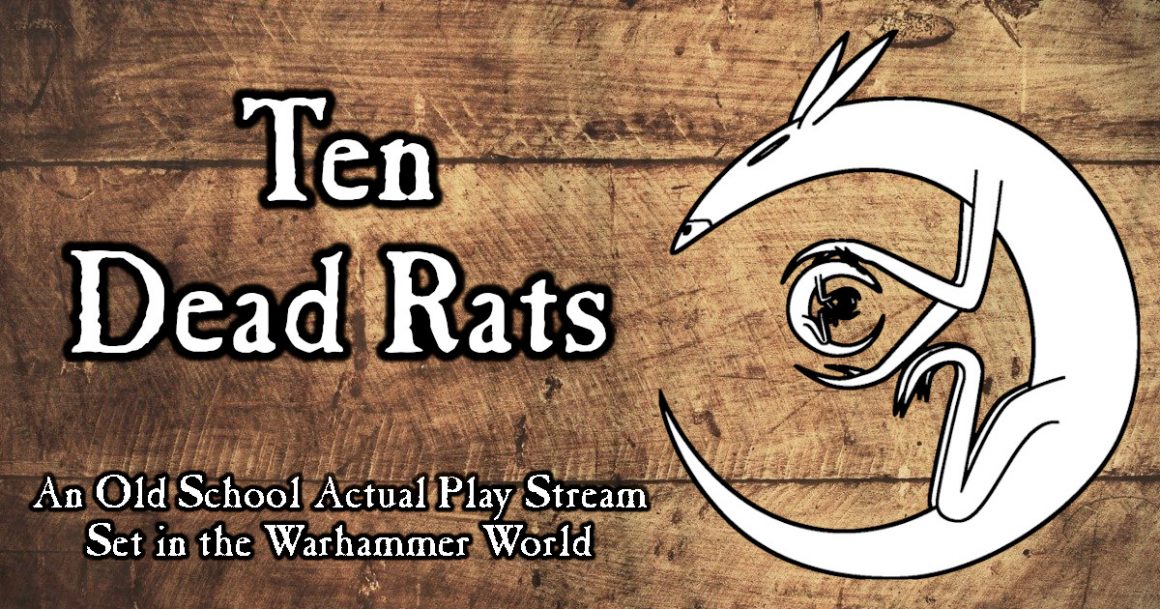 Ten Dead Rats | Season 02 Episode 10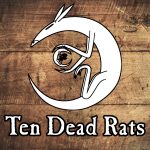 The gang investigates the mysterious tower previously owned by Etelka Herzen, and meets the new inhabitant Gutbag. Indigo is surprised to find himself outmatched by goblins, Bruno partakes in a wizard's duel, and Yeffi rediscovers her roots amid an angry, torch-bearing mob. There's even time for just a little awkward romance.
Join us in the latest installment of our Original Dungeons & Dragons and Warhammer Fantasy mash-up, and delight in the shenanigans of a group of so-called adventurers continuously find themselves in over their heads.