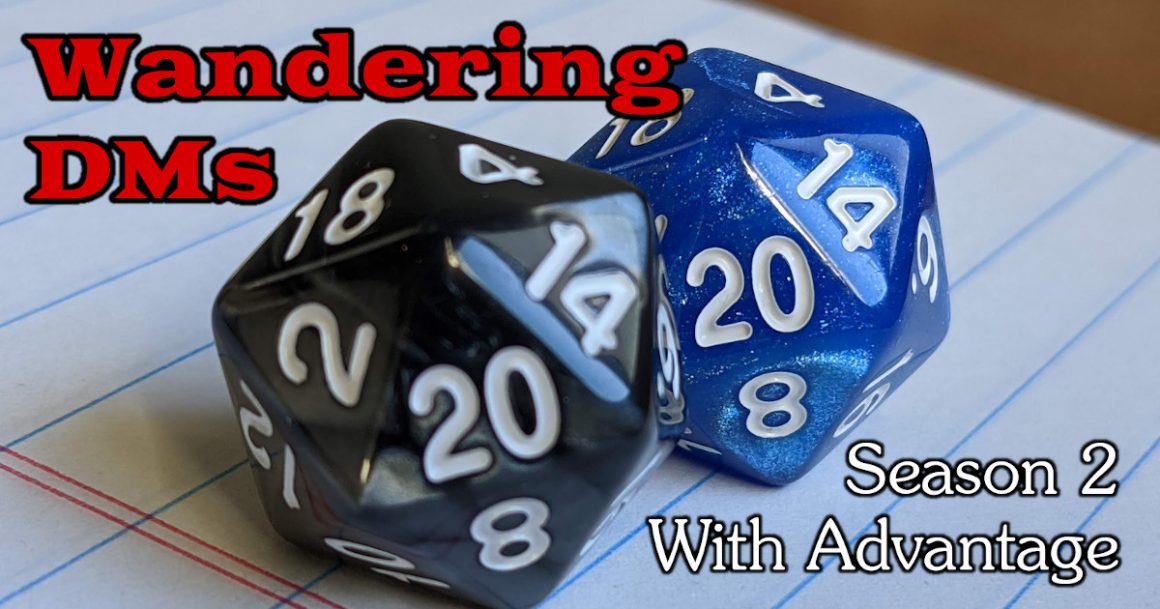 Epidiah Ravachol | Designer of Dread | Wandering DMs S02 E40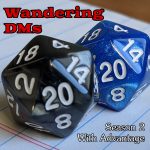 Dan & Paul speak with Epidiah Ravachol, the designer of the Dread RPG (winner of the Ennie for Innovation in gaming award), the game-as-prog-rock-album Wolfspell, and the Worlds Without Master e-zine. In one of our most intense interviews to date, we all talk about the roots of horror games, trauma as a generator of art, what signs to look for to know when we've done enough research and playtesting, and whether the whole wolf Alpha/Beta thing is real or BS.
Get Epidiah Ravachol's gorgeous Wolfspell game here!
Wandering DMs Paul Siegel and Dan "Delta" Collins host thoughtful discussions on D&D and other TTRPGs every week. Comparing the pros and cons of every edition from the 1974 Original D&D little brown books to cutting-edge releases for 5E D&D today, we broadcast live on YouTube and Twitch so we can take viewer questions and comments on the topic of the day. Live every Sunday at 1 PM Eastern time.