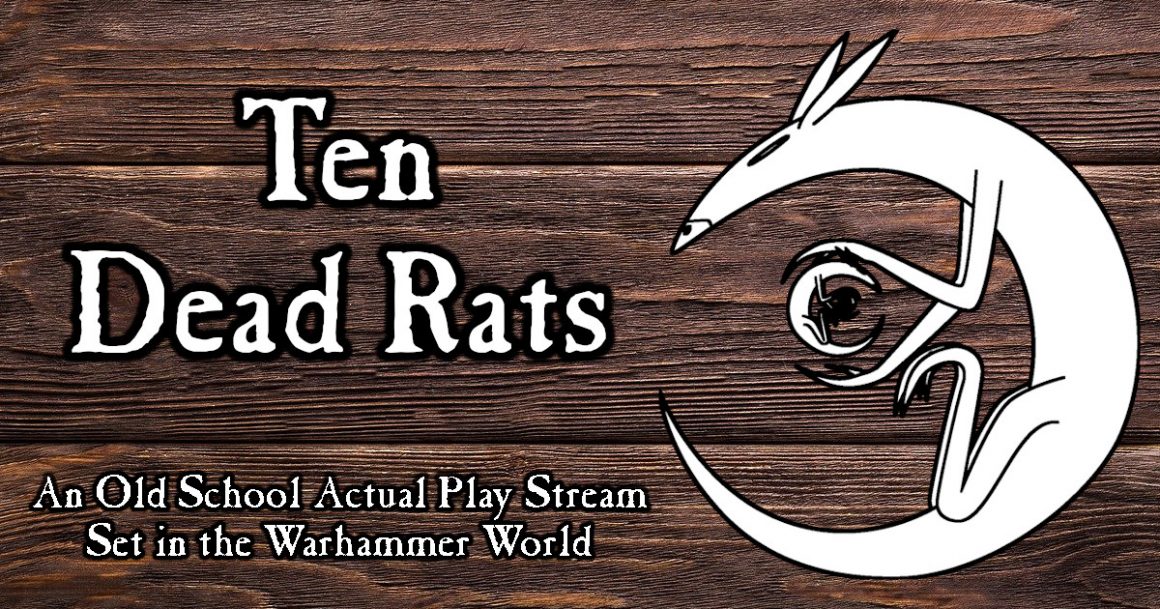 Ten Dead Rats | Season 01 Episode 03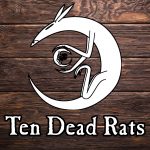 The crew makes it to Carroburg, delivers their charge, and plots their course to Altdorf.
Note – This episode experienced some unusual audio problems. I've done my best to clip out the worst of it from the beginning for the sake of the podcast version. My apologies to our listeners, I hope I made it as enjoyable as possible.