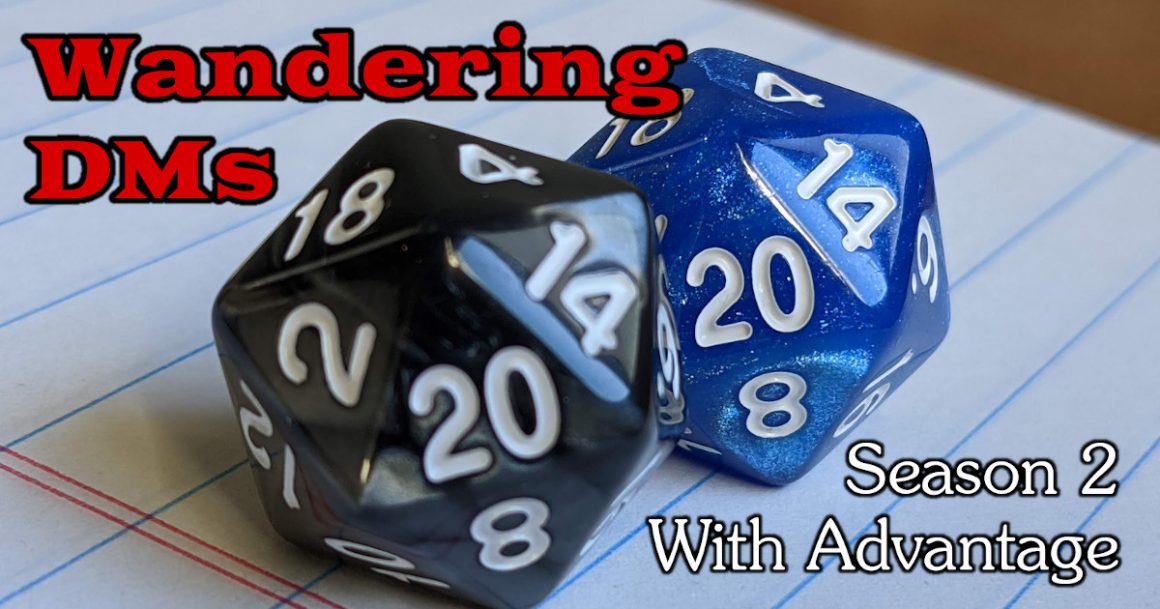 Steven McAuley, Joe Manganiello, and Bringing Old School to 5e | Season 02 Episode 04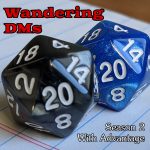 Dan and Paul are joined by Steven McAuley and surprise guest Joe Manganiello to discuss their roots in old school gaming, and how it impacts their current 5th Edition D&D games. Cool sites that Steve & Joe mentioned on the show:
Wandering DMs on the social media:
Audio podcast versions of all shows on our website:
Please support us on Patreon!
EDITOR'S NOTE – Unfortunately I had the monitor up too loud and our mic caught some of Joe and Dan's audio, giving it a bit of an echo, which is a bit more noticeable here in the podcast format. My sincerest apologies for making such a rookie mistake.