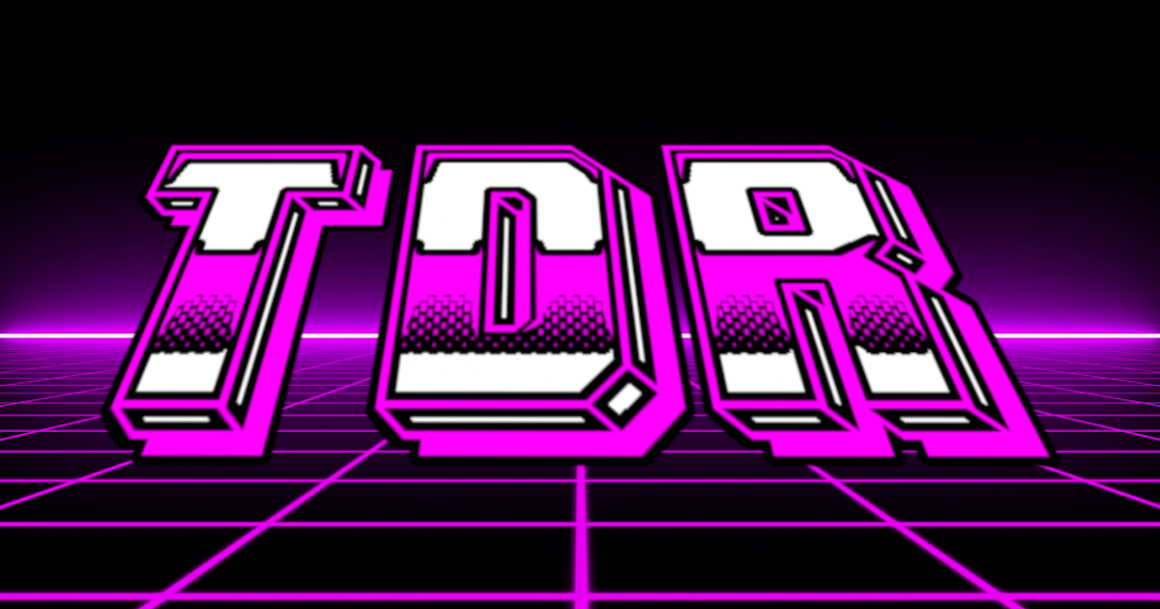 TDR | Season 01 Episode 08 | Inner System Blues Part II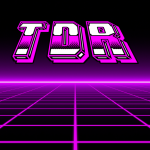 Can the gang break out of the trap at Arasaki Geo Tech industrial park?
Christian & company continue our Inner System Blues cyberpunk game series in the 2400 system. Having raised the alarm on the industrial park break-in last time, Victor, BECCA, and Thinkbot need to think fast and find a way out of cages, armed guards, and flying drones. Will a run of natural-1's seal their fate? Plus: existential cyber-dilemmas (to backup or not to backup), and folks who are possibly a bit too into robots.
Check out Inner System Blues here
The TDR crew play short series of unique roleplaying games, then analyze what worked and what needs work at the end of each game. The GM changes but the fun remains the same every week on TDR!