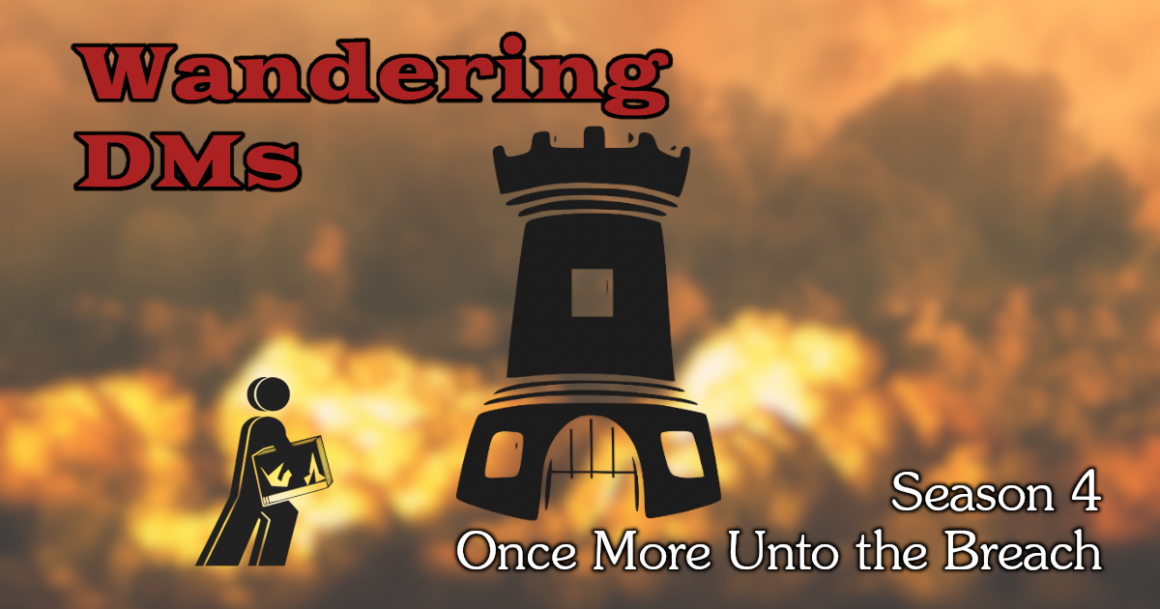 Ramsey Campbell | The Way of the Worm | Wandering DMs S04 E11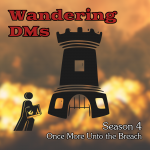 Dan & Paul talk to legendary fantasy & horror writer Ramsey Campbell!
The Oxford Companion to English Literature describes Ramsey Campbell as "Britain's most respected living horror writer". He's been given more awards than any other writer in the field, including the Grand Master Award of the World Horror Convention, the Lifetime Achievement Award of the Horror Writers Association, the Living Legend Award of the International Horror Guild and the World Fantasy Lifetime Achievement Award. We get to speak with him live about his new book, "The Way of the Worm", the finale of The Three Births of Daoloth trilogy.
Review of The Way of the Worm in the Guardian:
"The concluding volume of the Three Births of Daoloth trilogy brings the story of Dominic Sheldrake's lifelong struggle against a sinister cult into the present day. The cult has become a worldwide religion, the Church of the Eternal Three, and Dom's own son is a member. The previous book held out the faint possibility that Dom had been driven mad by his own paranoid obsession, but this astonishing, apocalyptic conclusion does not. Although now better known for his subtler evocations of unease, Campbell's early stories were heavily influenced by HP Lovecraft. Here he returns to his roots, even outdoing Lovecraft in his depictions of full-on cosmic terror."
Wandering DMs Paul Siegel and Dan "Delta" Collins host thoughtful discussions on D&D and other TTRPGs every week. Comparing the pros and cons of every edition from the 1974 Original D&D little brown books to cutting-edge releases for 5E D&D today, we broadcast live on YouTube and Twitch so we can take viewer questions and comments on the topic of the day. Live every Sunday at 1 PM Eastern time.