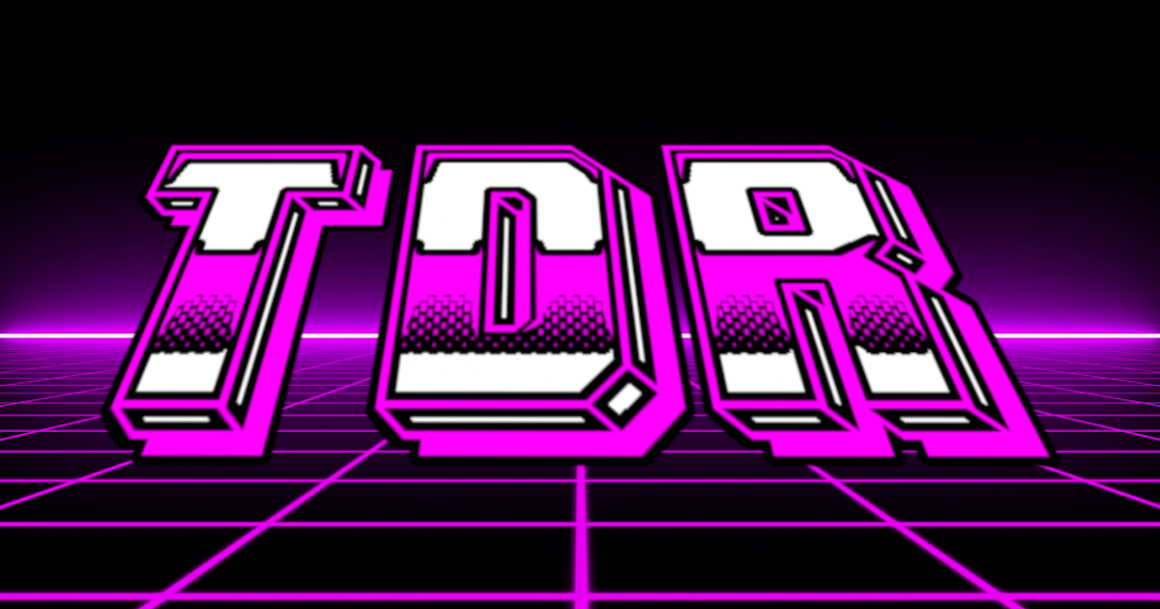 TDR | Season 01 Episode 01 | Ten Dead Rats Review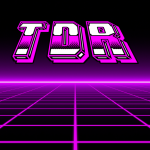 For the season opener of TDR we review the Ten Dead Rats campaign that spawned this show! And we'll announce the GM and system for our first game of the season!
The TDR crew play short series of unique roleplaying games, then analyze what worked and what needs work at the end of each game. The GM changes but the fun remains the same every week on TDR!