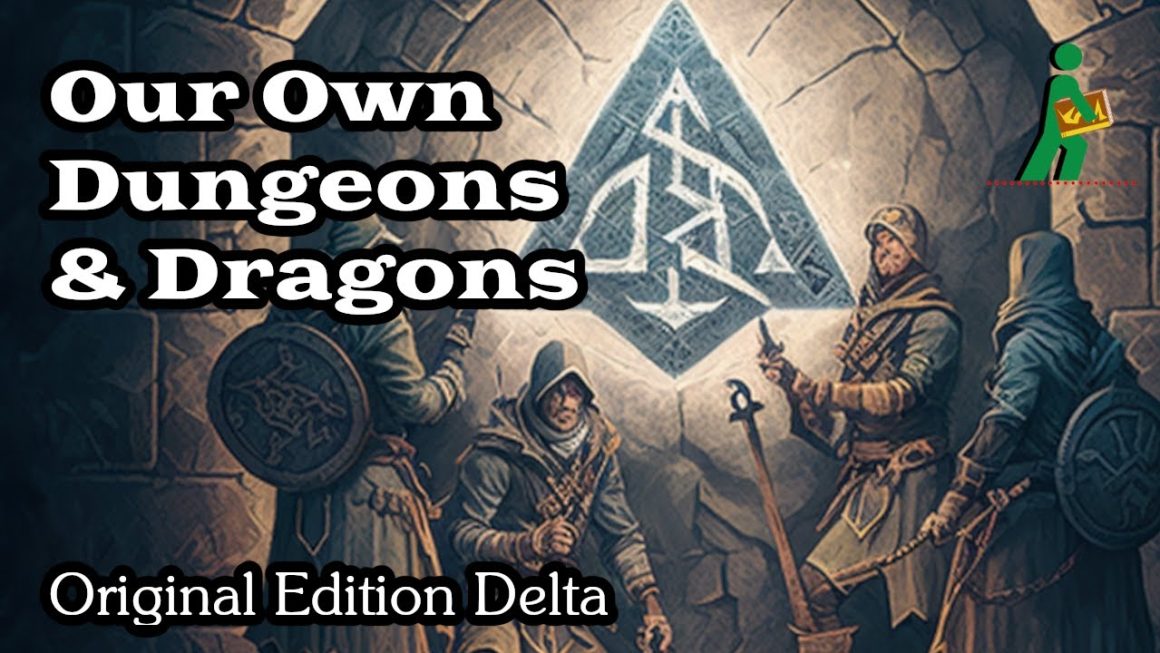 Our Own Dungeons & Dragons | Original Edition Delta | Wandering DMs S05 E08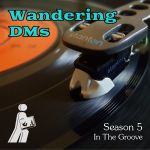 Dan & Paul discuss our personal, customized version of D&D: Original Edition Delta!
Initially, Paul & Dan preferred different editions of Dungeons & Dragon, with some personalized house-rule modifications made for each. Over time, we realized that the house rules we made coincidentally met in the middle, and we were running pretty much the same game, after all. So we joined forces and put our rules out publicly as Original Edition Delta — the best old-school retroclone set of house rules, in our humble opinion!
In this episode we talk about that history and our experiences developing and running the OED rules set. What's new recently? What upcoming games are we looking forward to running? And hat lessons can you take for your own customized D&D rules?
Wandering DMs Paul Siegel and Dan "Delta" Collins host thoughtful discussions on D&D and other TTRPGs every week. Comparing the pros and cons of every edition from the 1974 Original D&D little brown books to cutting-edge releases for 5E D&D today, we broadcast live on YouTube and Twitch so we can take viewer questions and comments on the topic of the day. Live every Sunday at 1 PM Eastern time.
Image courtesy Midjourney via CC Attribution-NonCommercial 4.0 International.