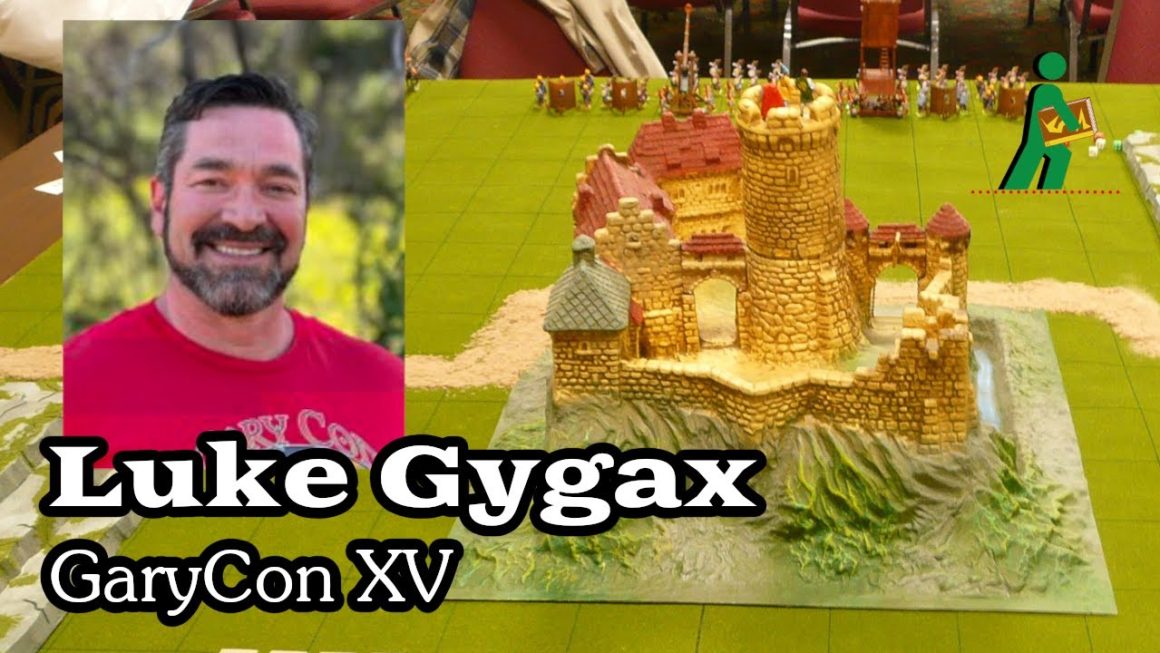 Luke Gygax | GaryCon XV | Wandering DMs S05 E09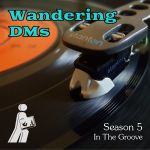 This week, Paul & Dan get to host Luke Gygax and find out about all the happenings at the upcoming GaryCon XV convention!
Luke Gygax is the son of Dungeons & Dragons co-creator Gary Gygax and Founder of Gary Con. He literally grew up at the gaming table with the designers that built the foundation of the RPG industry many of whom come to Gary Con. He played the iconic character Melf, aka Prince Brightflame, whose name has remained on spells from AD&D to today.
Luke has authored several role-playing game accessories over his lifetime including Legion of Gold, The Lost City of Gaxmoor, a Call of Cthulhu module set at Gary Con and recently The Oculus of Senrahbah series in The City of Chentoufi in The Blighted Lands of the World of Okkorim fantasy setting. Luke is working on new 5e scenarios for the World of Okkorim through his new company Gaxx Worx. Look for The Fate of Chentoufi Kickstarter campaign coming soon. Find out more at gaxxworx.com. He is active in the Los Angeles gaming community, participating in streaming D&D games, interviews, and is the producer for The Gaxx Pack, as well as host of Founders & Legends on Gary Con's Twitch (Twitch.tv/GaryConLive). Look for him as a Guest at fine TTRPG Game Conventions as he embraces being a civilian again after 33 years of service in the US Army.
Wandering DMs Paul Siegel and Dan "Delta" Collins host thoughtful discussions on D&D and other TTRPGs every week. Comparing the pros and cons of every edition from the 1974 Original D&D little brown books to cutting-edge releases for 5E D&D today, we broadcast live on YouTube and Twitch so we can take viewer questions and comments on the topic of the day. Live every Sunday at 1 PM Eastern time.