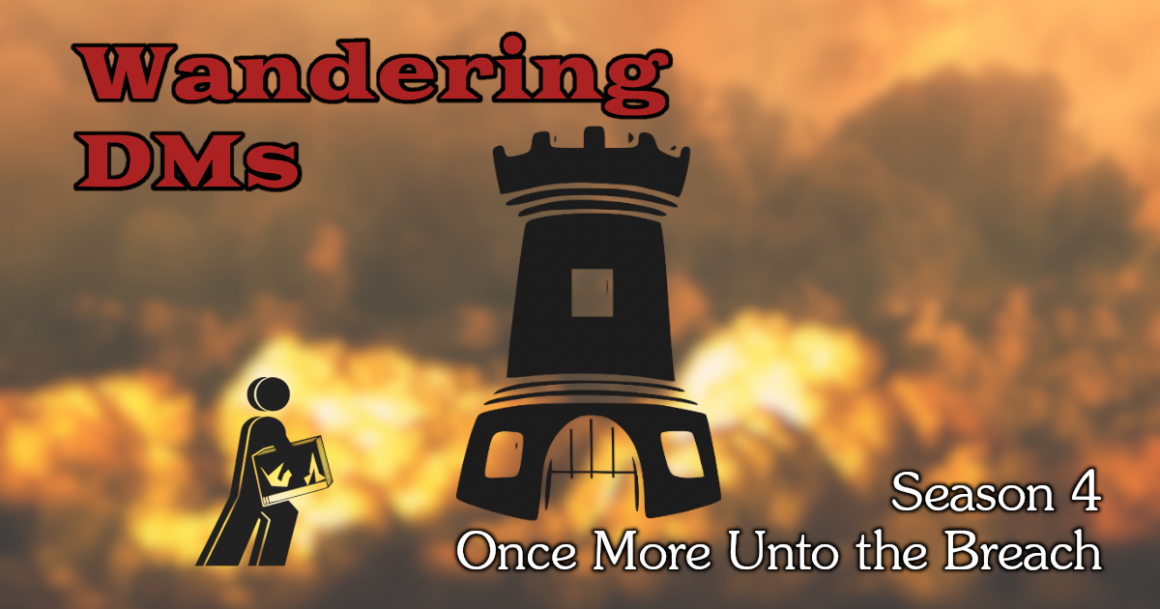 Matt Finch | And the Tome of Adventure Design | Wandering DMs S04 E40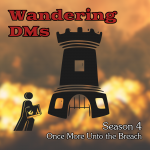 Dan & Paul chat with Matt Finch, creator of Swords & Wizardry, about his Revised Tome of Adventure Design!
Tome of Adventure Design is a comprehensive, start-to-finish resource for designing fantasy adventures for your favorite tabletop role-playing game. It is system neutral, and can be used with virtually any fantasy game. This book includes random generation tables for almost every step of the design process: locations, villainous plots, designing new monsters, and bizarre environments in strange, unknown planes of existence. Thousands of micro-prompts in the margins add additional brainstorming power to the process, and the book is filled with design advice from award-winning author Matt Finch.
"It's over 300 pages of randomly selected jolts to the brain. In the introduction, Finch states that the point of incorporating randomness into your adventure writing is "to deliver cryptic results designed to shock the reader's creativity into filling in the gaps" … Let me emphasize his use of the word "shock" in that passage. It's perfect. The moment when two, three, or more nonsensical, fragmentary, contradictory notions gel into a coherent and fresh idea is shocking. It's revelatory. It's magical. And it's inspiring…" Steve Winter, Designer & Contributor, Dungeons & Dragons for TSR and Wizards of the Coast
Wandering DMs Paul Siegel and Dan "Delta" Collins host thoughtful discussions on D&D and other TTRPGs every week. Comparing the pros and cons of every edition from the 1974 Original D&D little brown books to cutting-edge releases for 5E D&D today, we broadcast live on YouTube and Twitch so we can take viewer questions and comments on the topic of the day. Live every Sunday at 1 PM Eastern time.